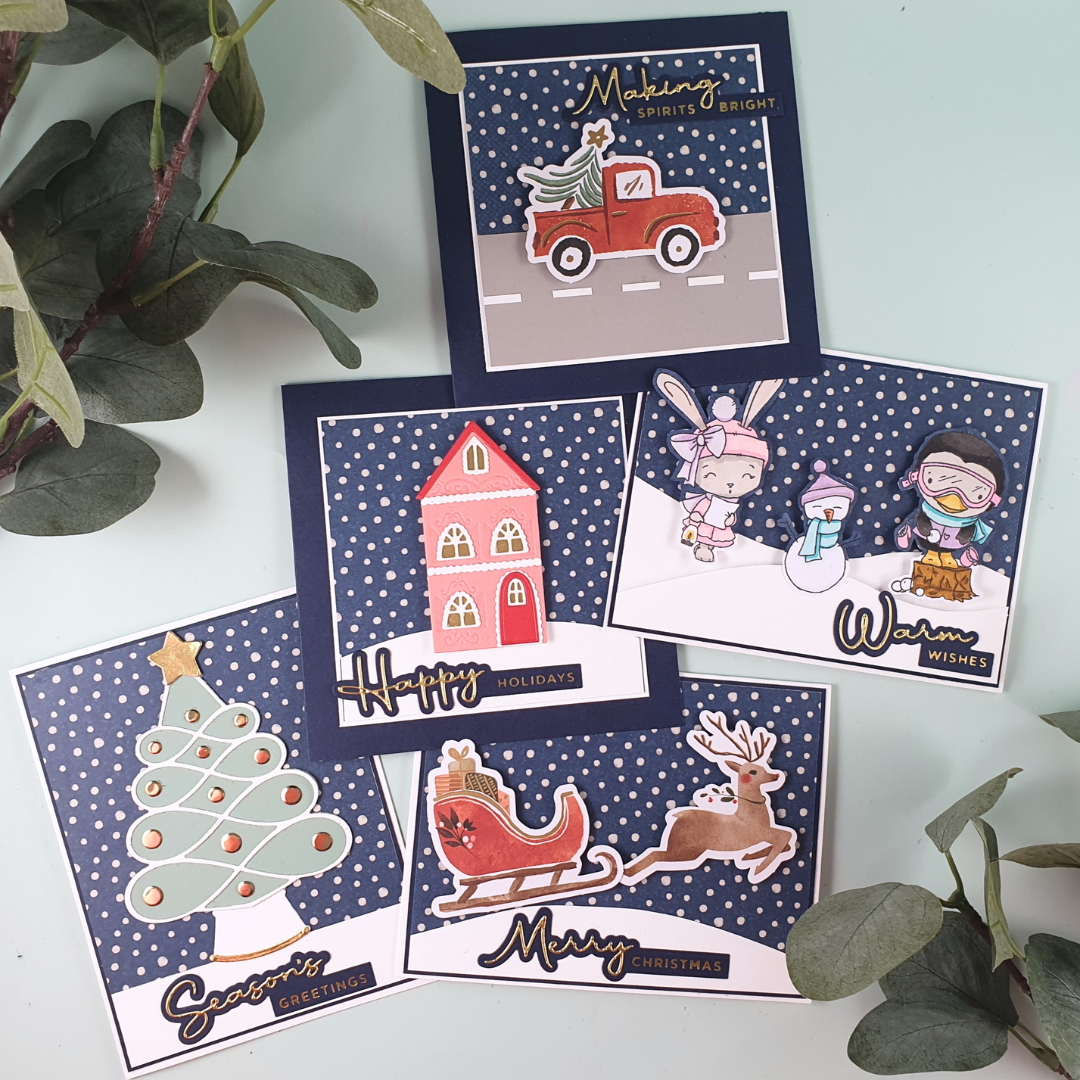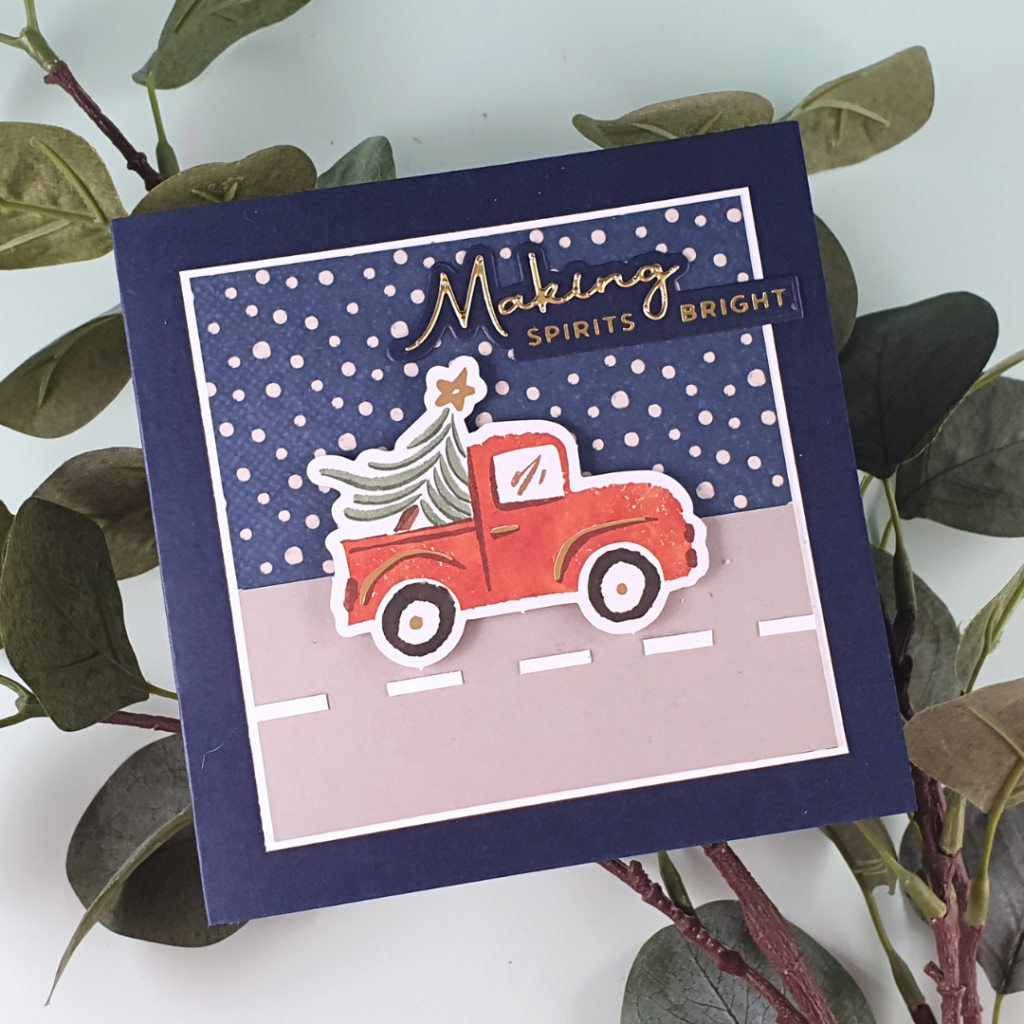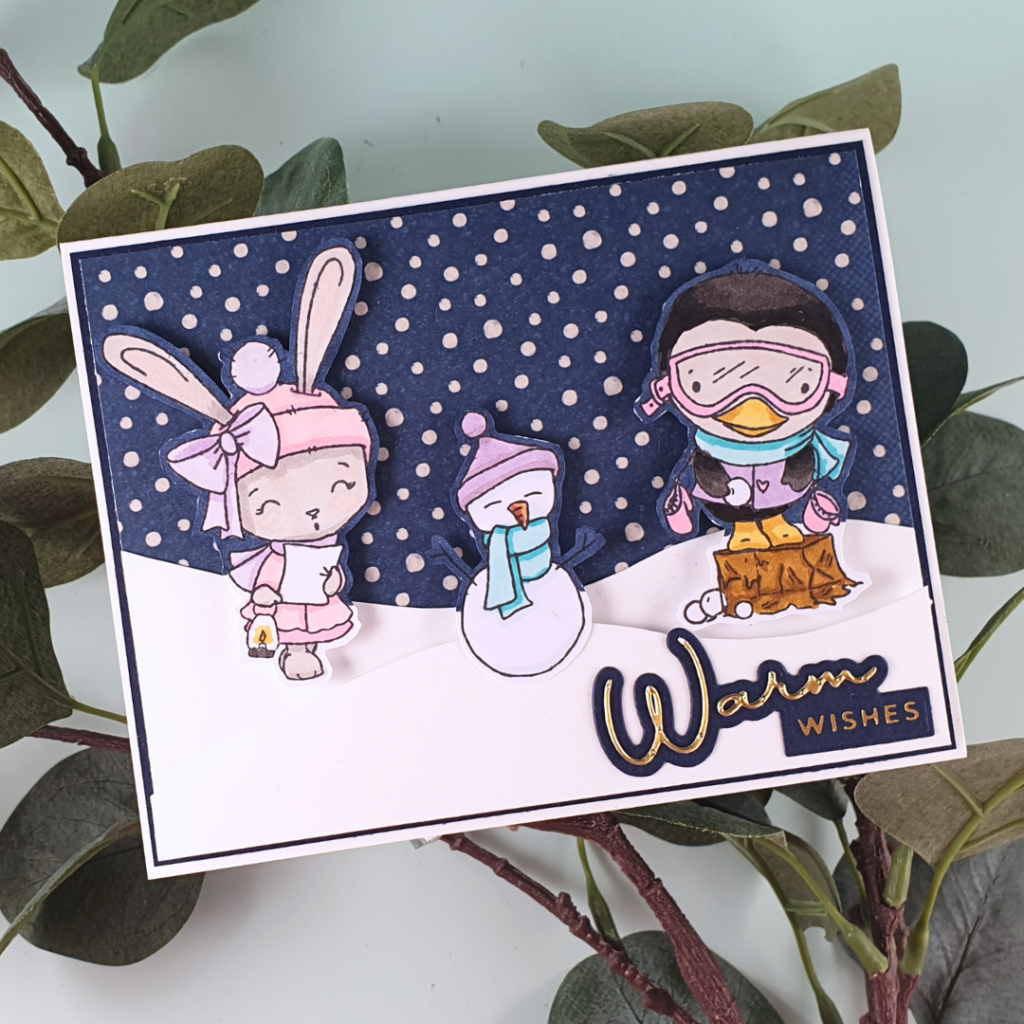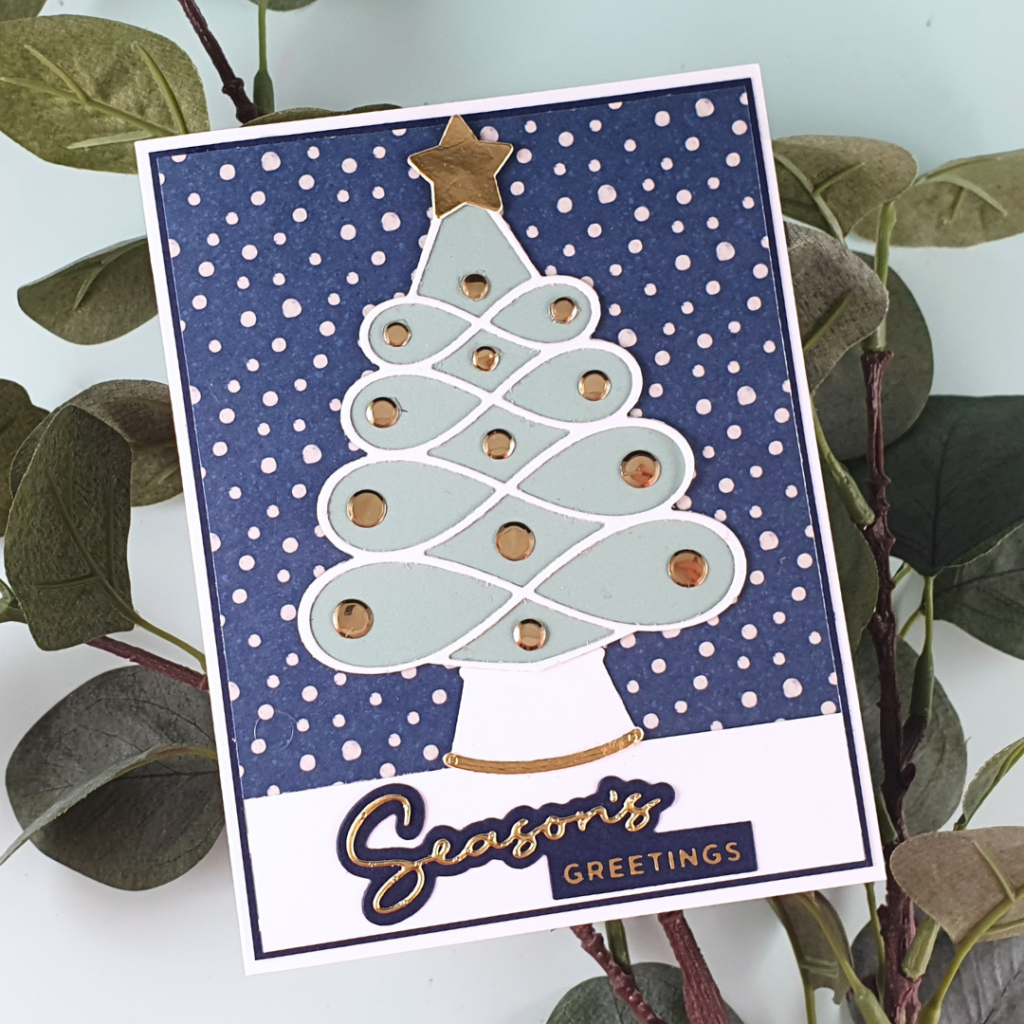 Hello Crafters! How are you? I know it may feel a little strange but today's video is part of our paper pad use-up video series!! Yes, the paper for these cards comes from that lovely floral paper pack that we've been using up! [For anyone that's new around here, I've created a series of videos to use up an entire FLORAL paper pack! You can find the rest of the posts from the series HERE]. As soon as I saw this piece of paper I knew I just HAD to create Christmas cards with it! Even though it's from the floral paper pack, it just screamed snow to me! So here we have it -- 5 Christmas Cards with one piece of patterned paper as the background! (There are even a few leftover pieces for something else!! Scrap use-up video incoming shortly!)
For those of you that aren't familiar with this paper pad, here's the one we're using up:
I had so much fun creating these snowy scenes, combining them with other things from my stash!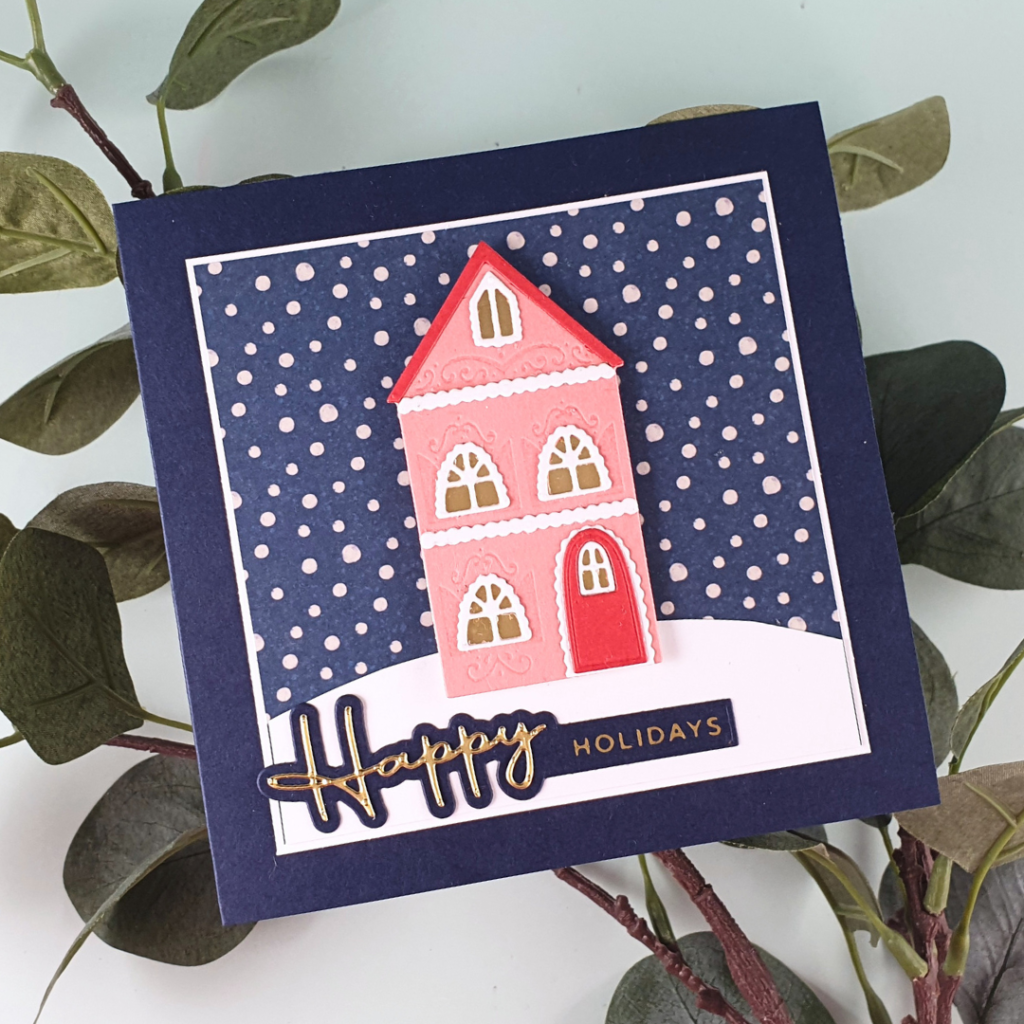 Check out the video below to see how to create this project yourself, then scroll to the bottom of the post to find links to the supplies you will need to create it!
Video Tutorial -- 5 Christmas Cards, 1 Sheet of Patterned Paper!
I hope you enjoyed this project. Click the links below to shop the products used to create it. Please note that if you shop any of the below links I may receive a small commission at no extra cost to you. This will help me to continue to create projects to share with you. Thank you for your support. Please note that some of the products used may have been gifted to me by the relevant companies.