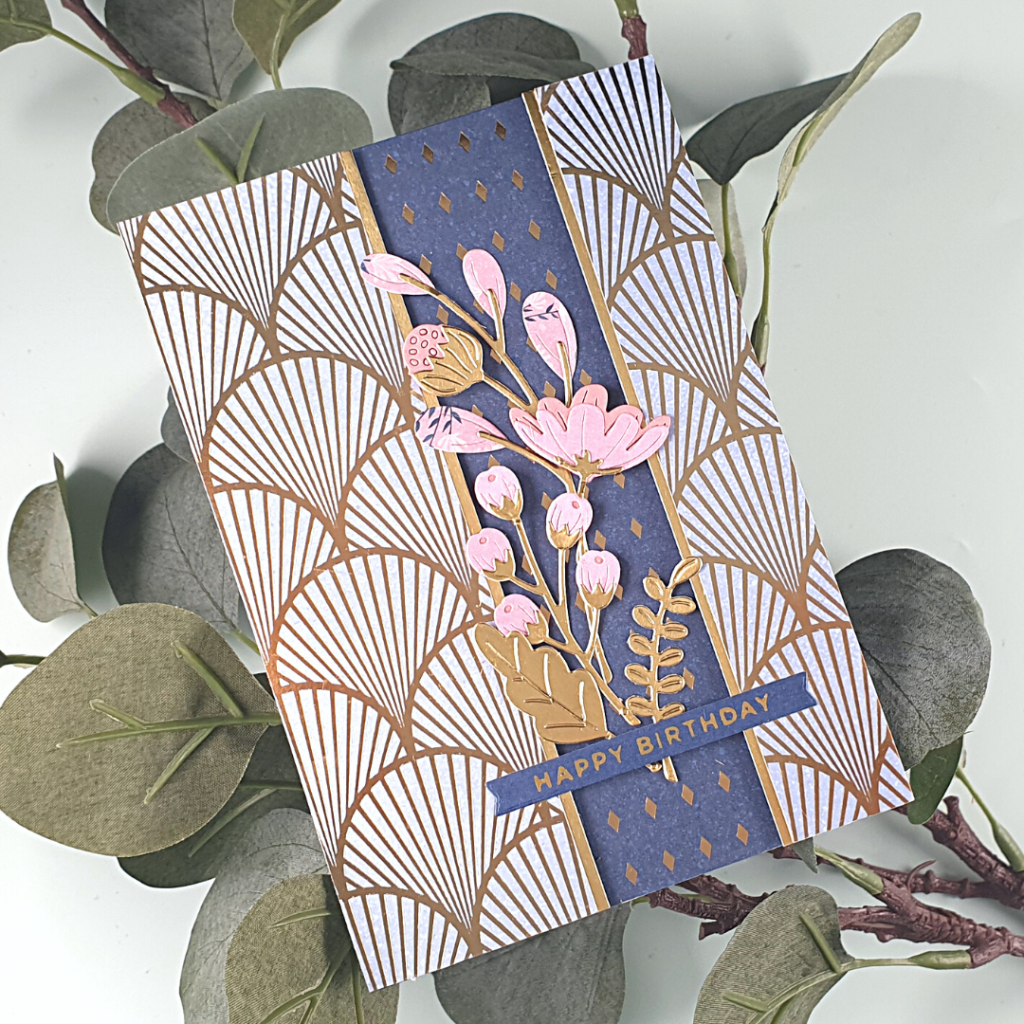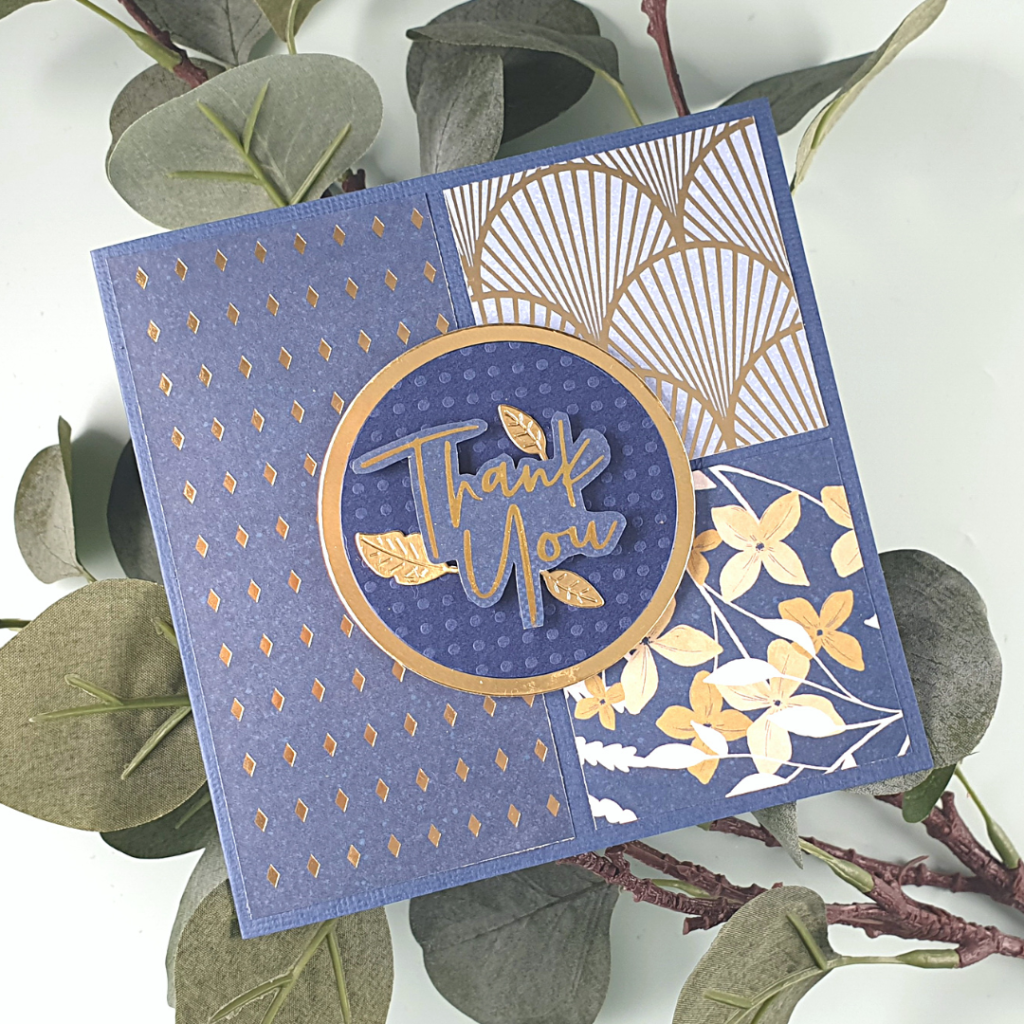 Hello Crafters! How are you? Do you remember the cards I shared a while ago that were the start of a series on how to use up a full patterned paper pad? Well, today I'm sharing the second instalment! The video I shared last time was on how to use up those difficult-to-use patterned papers that are designed for scrapbooking (you can find that post HERE). Today's video is all about how to use your favourite patterned paper! I think that for some people this is almost as difficult a task as using up the difficult papers, as you don't want to waste them or use them on a card that may not turn out as you imagined it. So I've created 5 cards with layouts designed to show off those beautiful papers! Because I truly believe that we need to chop into our favourite papers and share them with the world, not hide them away in a cupboard! There's always another paper to fall in love with!
I'm using the CraftSmith Bloomsbury paper pad for this project because it's one that I love and so, therefore, want to make the most of.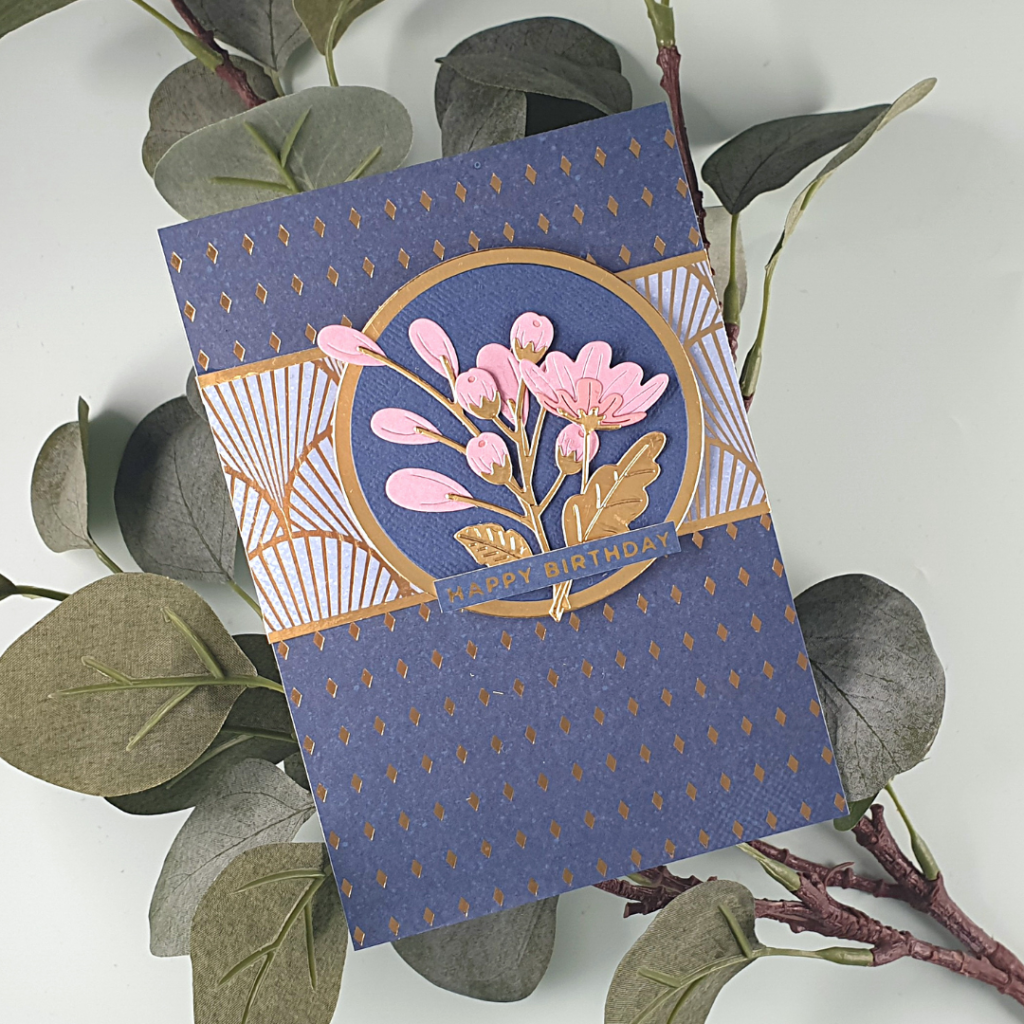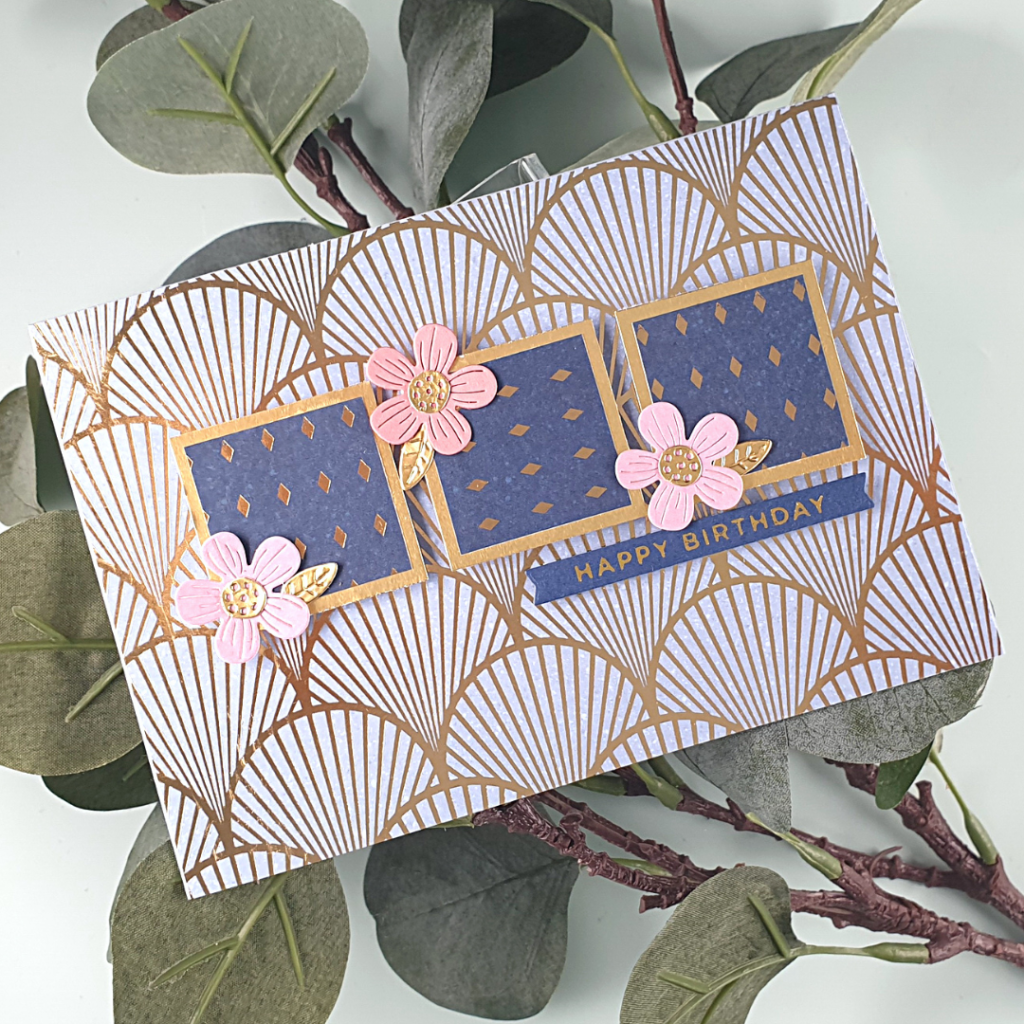 To see how I created these cards step-by-step check out the video below, or to see the supply list, scroll a little further!
Video Tutorial -- 5 Ways to Make the Most of your Favourite Patterned Paper