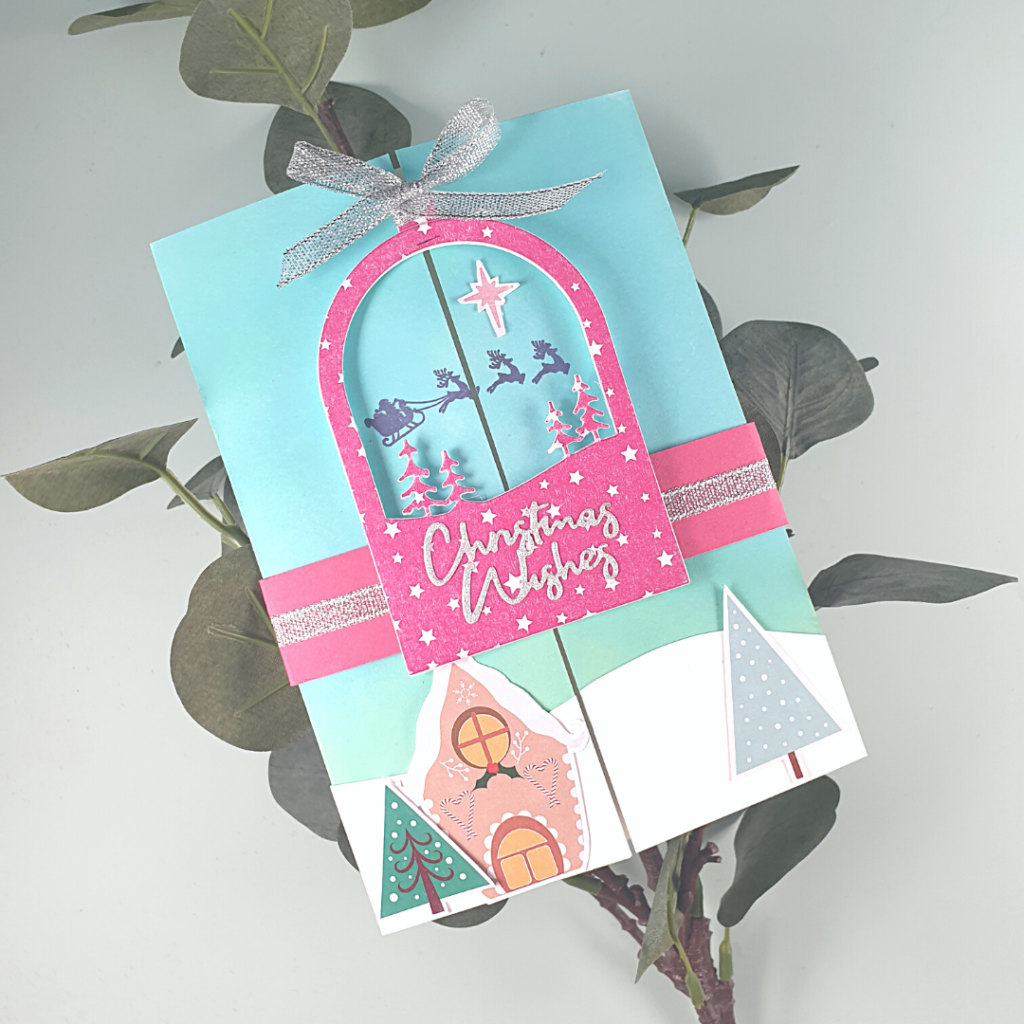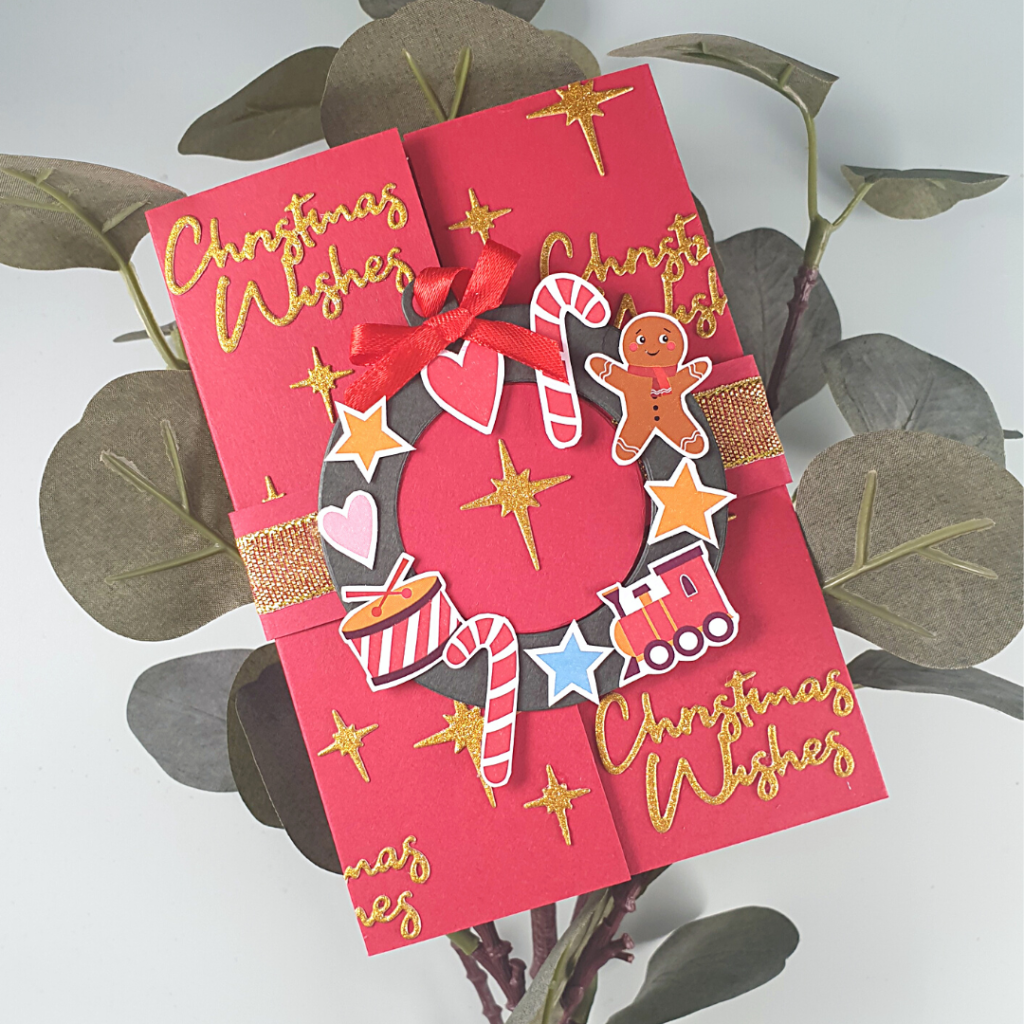 Hello Crafters! How are you? Today I'm sharing some special cards that I created for the latest Memory Box Craft Essentials Magazine -- they're a type of 2-in-1 card because they're cards that also have removable tree decorations on them (so I've named them Bauble Bellyband Cards!). Most of these cards have a Christmas theme, but I made one birthday-themed card that has a cute fan-type fold to it which I really love. They're a fab card to send because the recipient can cherish the ornament on the front for years to come.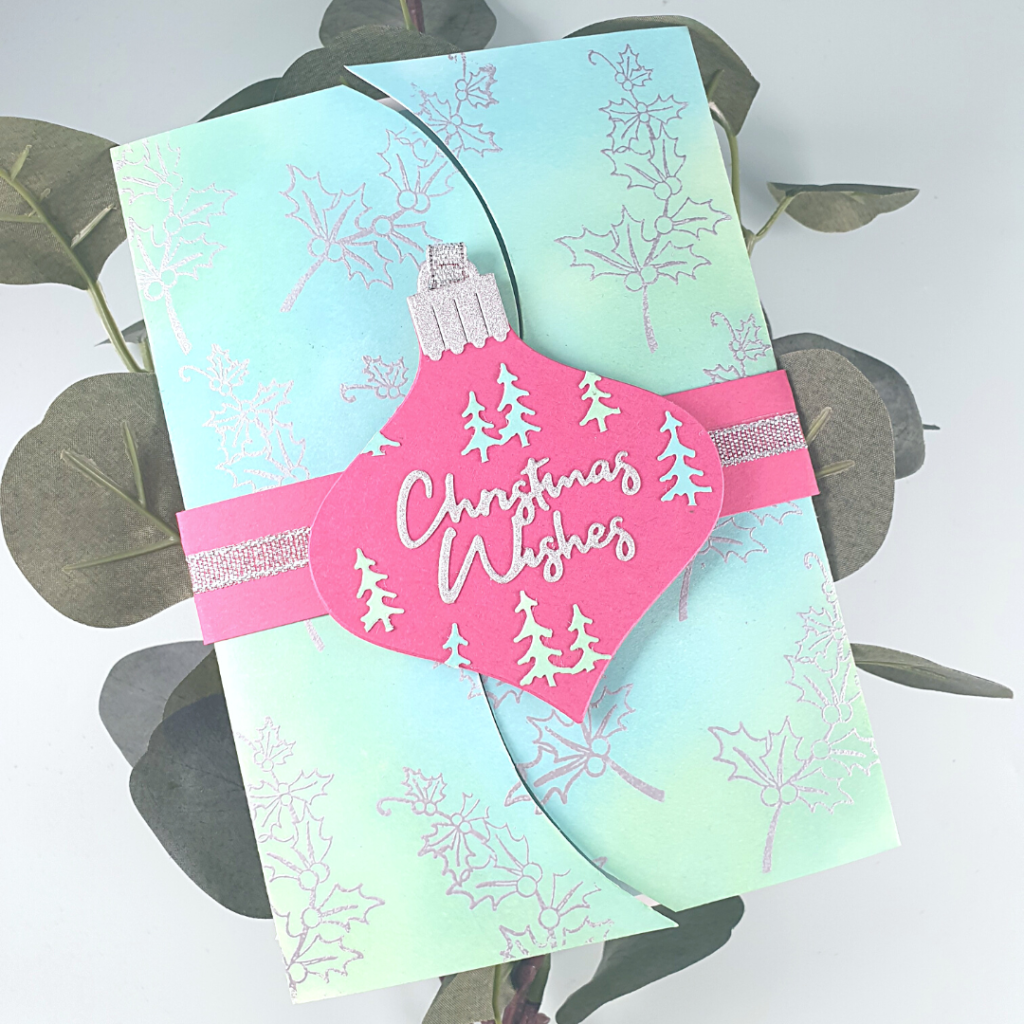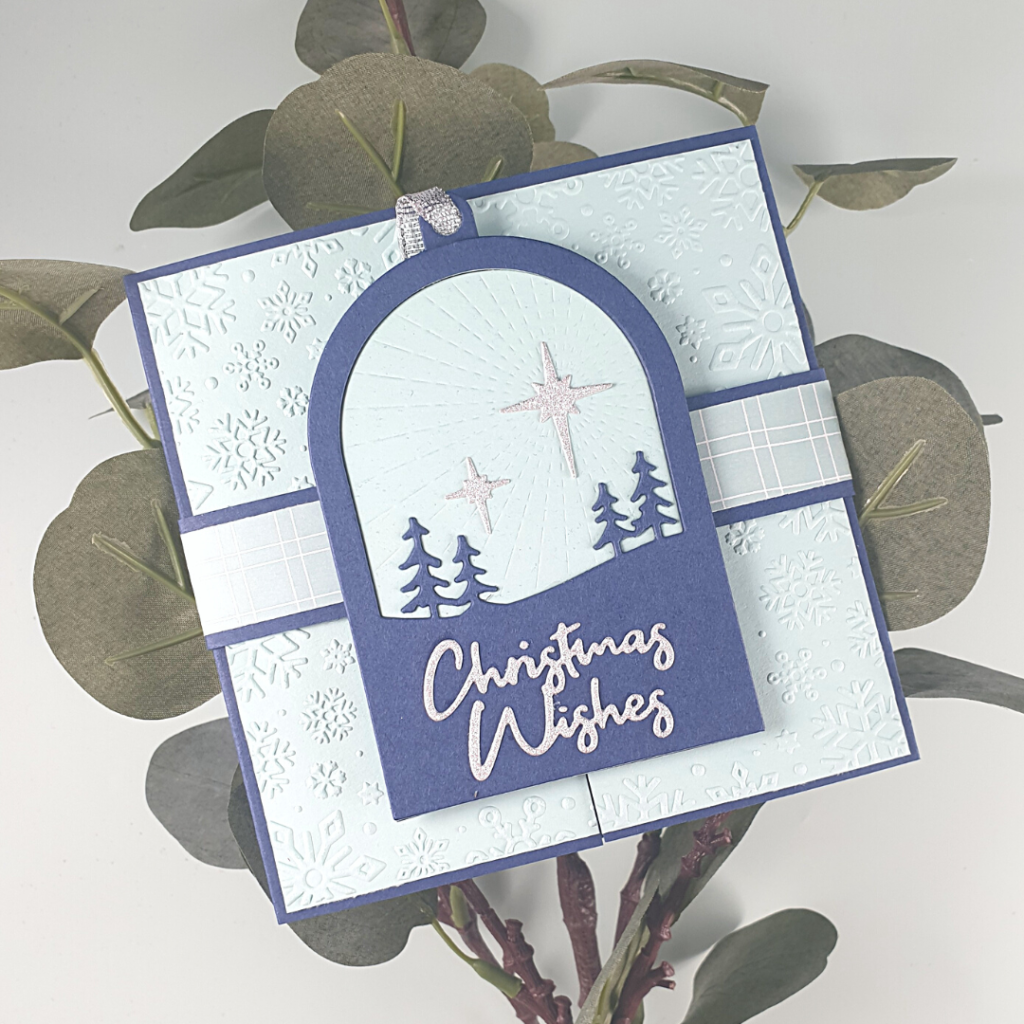 I made a few different designs of cards. For the Curvy Gatefold Card you'll need my template which you can download below.
Check out the video below if you want to see how I created these cards, or scroll further if you want the supply list.
Video Tutorial -- Bauble Bellyband Cards
I hope you enjoyed this project. Click the links below to shop the products used to create it. Please note that if you shop any of the below links I may receive a small commission at no extra cost to you. This will help me to continue to create projects to share with you. Thank you for your support. Please note that some of the products used may have been gifted to me by the relevant companies.