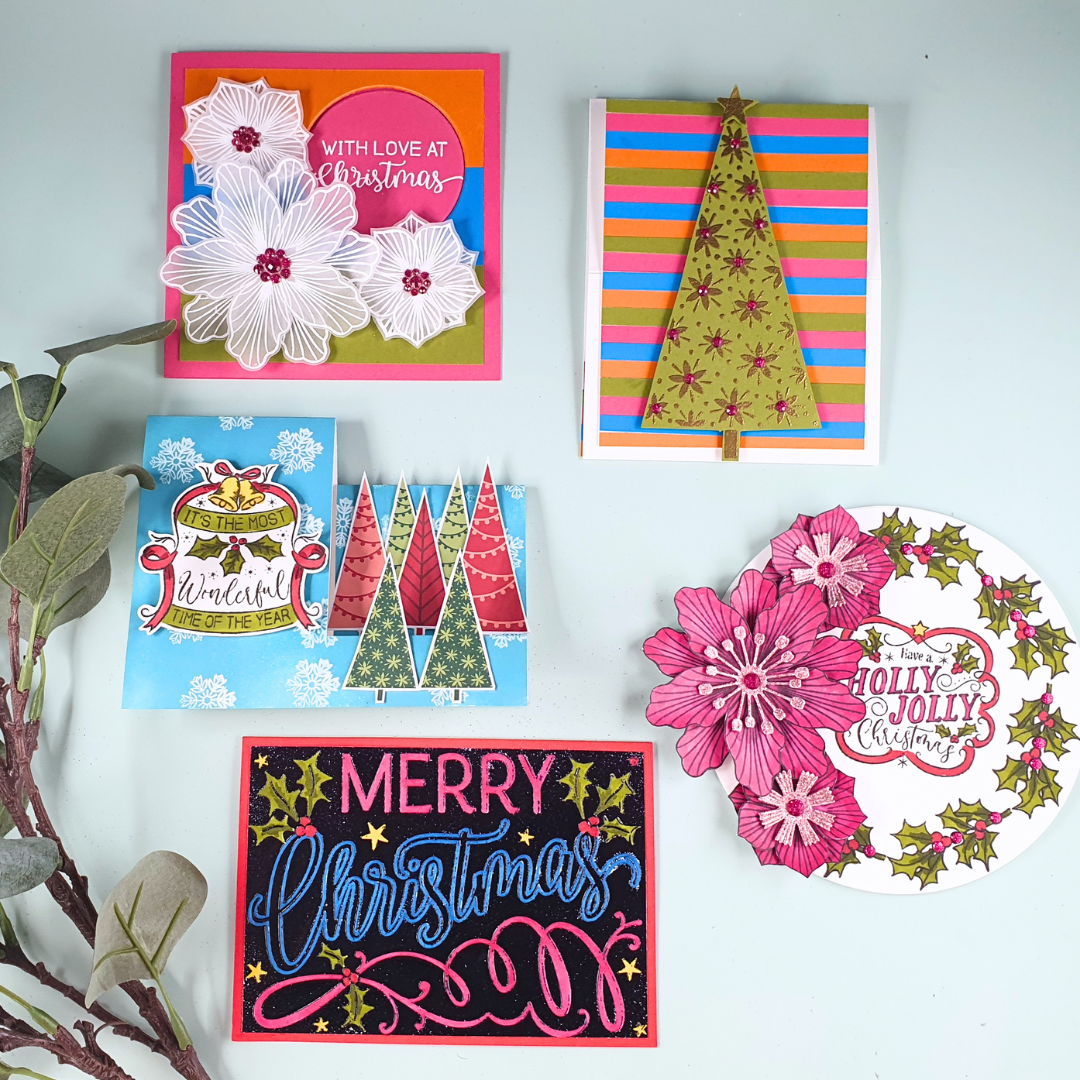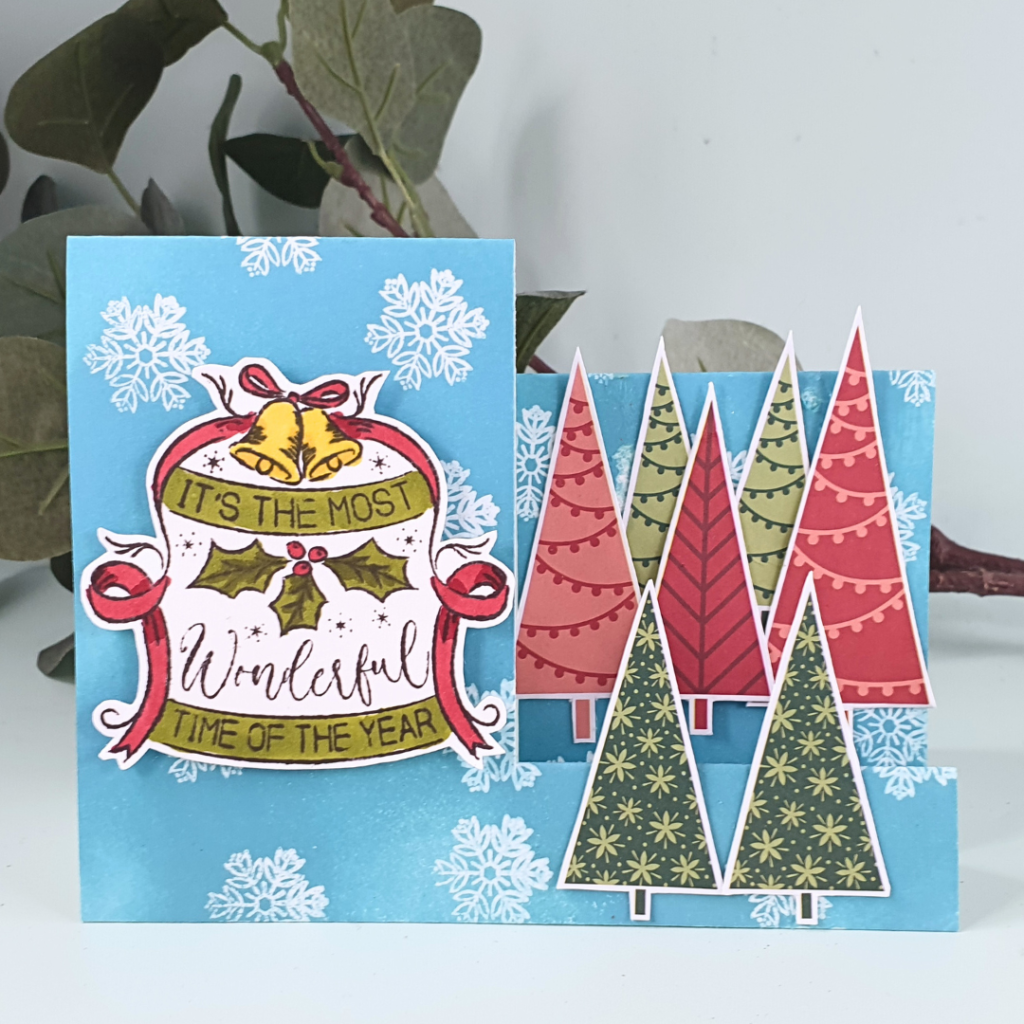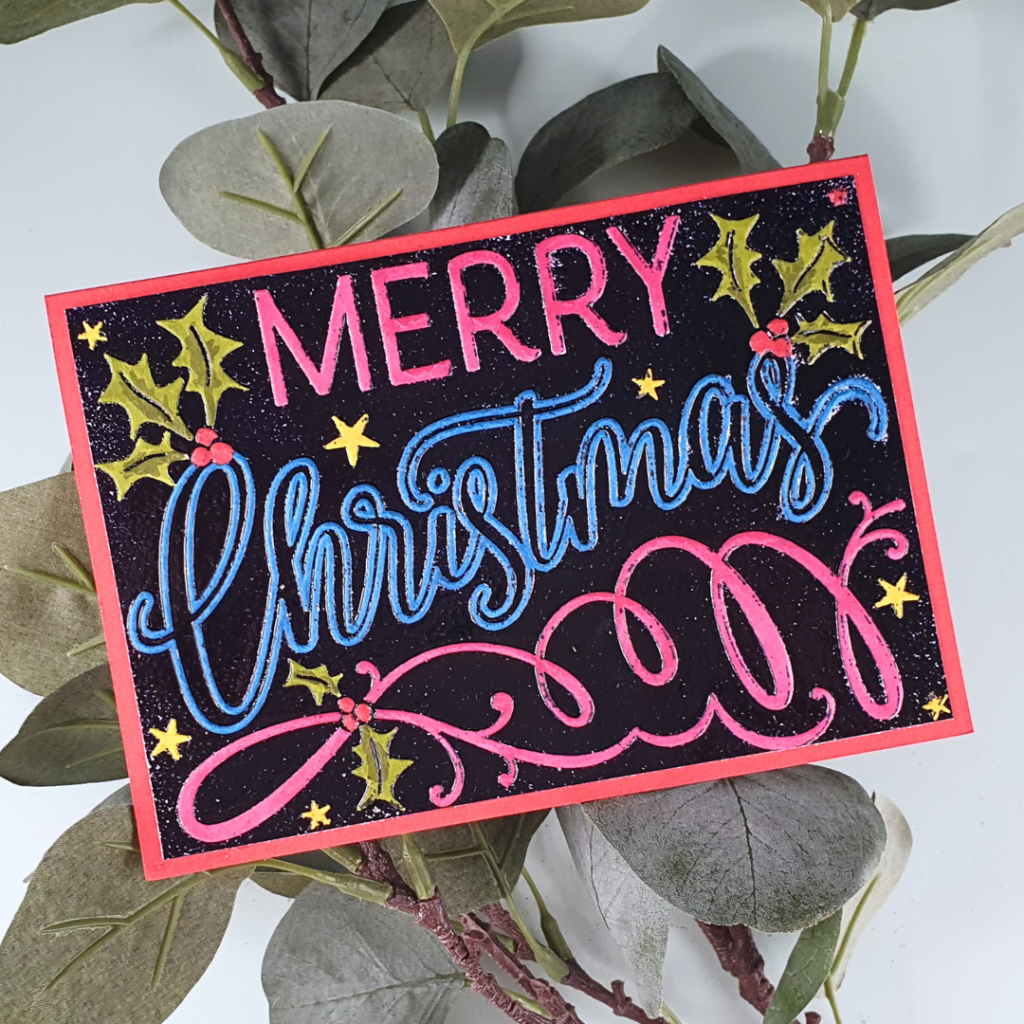 Hello Crafters! How are you? I have some really fun heat embossing techniques for you today! Have you tried them all? I'll be showing you some cards I created for a heat embossing masterclass in the new Stamps by Chloe magazine box kit! We'll be doing everything from heat emboss letterpress with a twist, to a classic emboss resist, heat embossing on vellum and plenty more besides!
You know I love these magazine box kits and this one's a stunner! It's full of beautiful floral Christmas designs and packed full of goodies -- dies, an embossing folder, a paper pack, a stencil AND a die-set sit alongside a magazine that is FULL of inspiration for how to use it!
Check out the video below to see how to create this project yourself, then scroll to the bottom of the post to find links to the supplies you will need to create it!
Video Tutorial -- Heat Embossing Techniques
I hope you enjoyed this project. Click the links below to shop the products used to create it. Please note that if you shop any of the below links I may receive a small commission at no extra cost to you. This will help me to continue to create projects to share with you. Thank you for your support. Please note that some of the products used may have been gifted to me by the relevant companies.