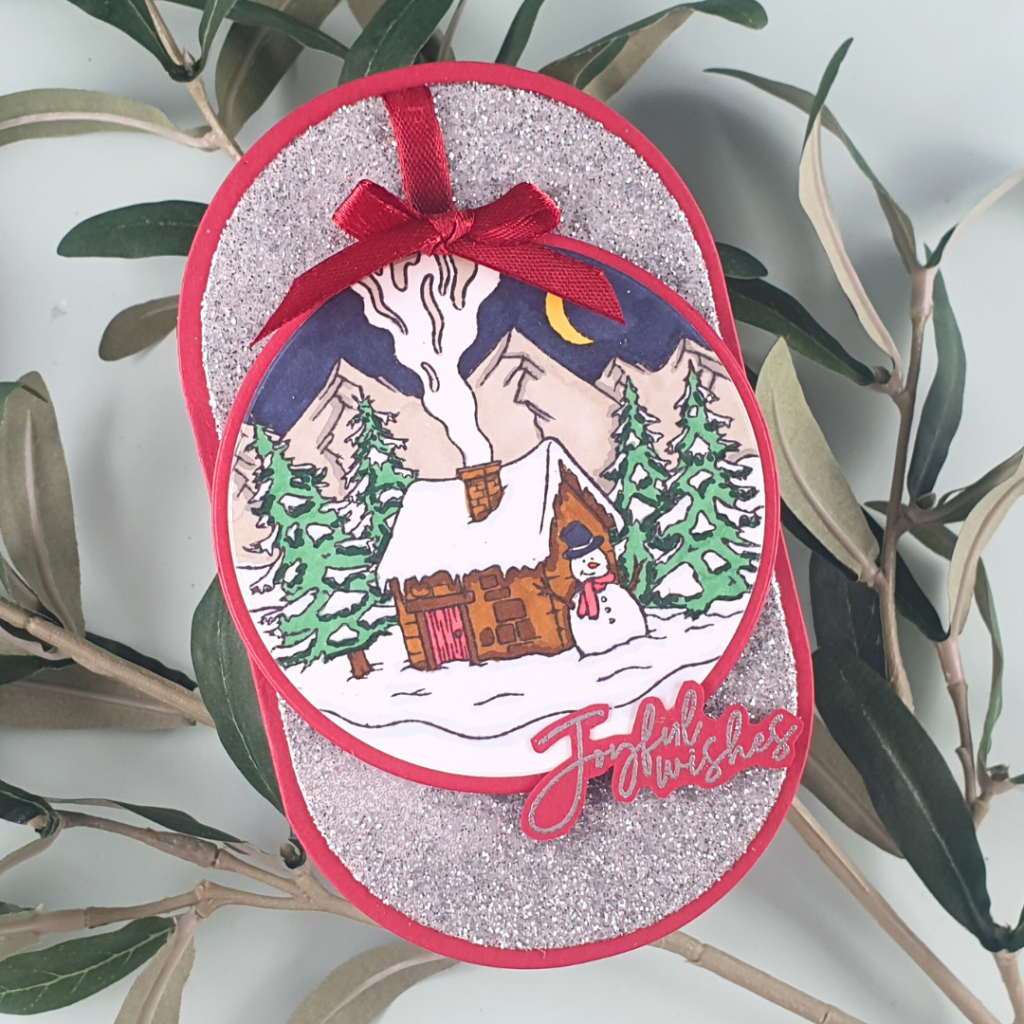 Hello Crafters! How are you? Today I'm sharing some cards I created for the latest Creative Stamping magazine (#126). It comes with a fantastic HUGE stamp set (as well as some glitter and sequins). I showcased a whole heap of different stamping skills, from creating wreaths to scene-building, backgrounds to decoupage and loads more besides! The best thing about a stamp set like this though, is that with so much variety, everyone's sure to use it in a different way! And if you're ever feeling a bit stuck, there is loads of inspiration in the magazine.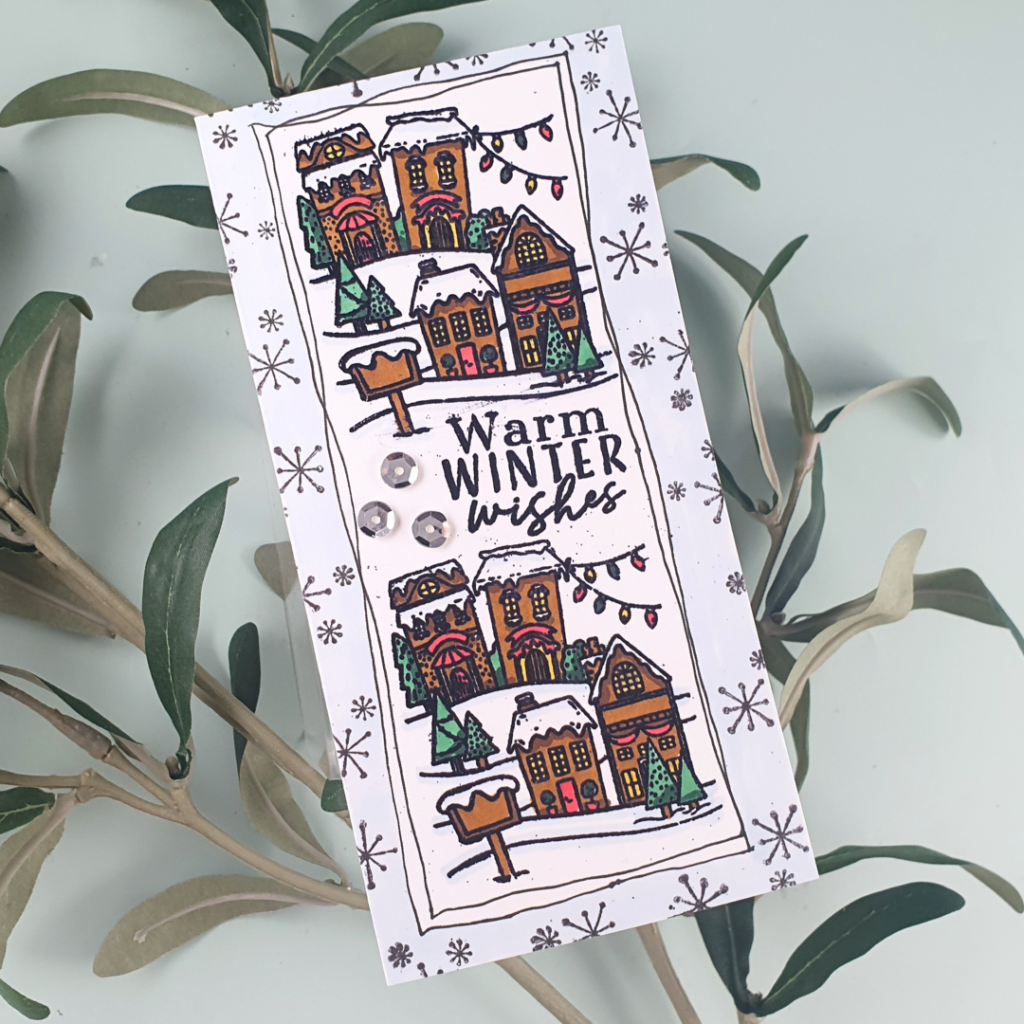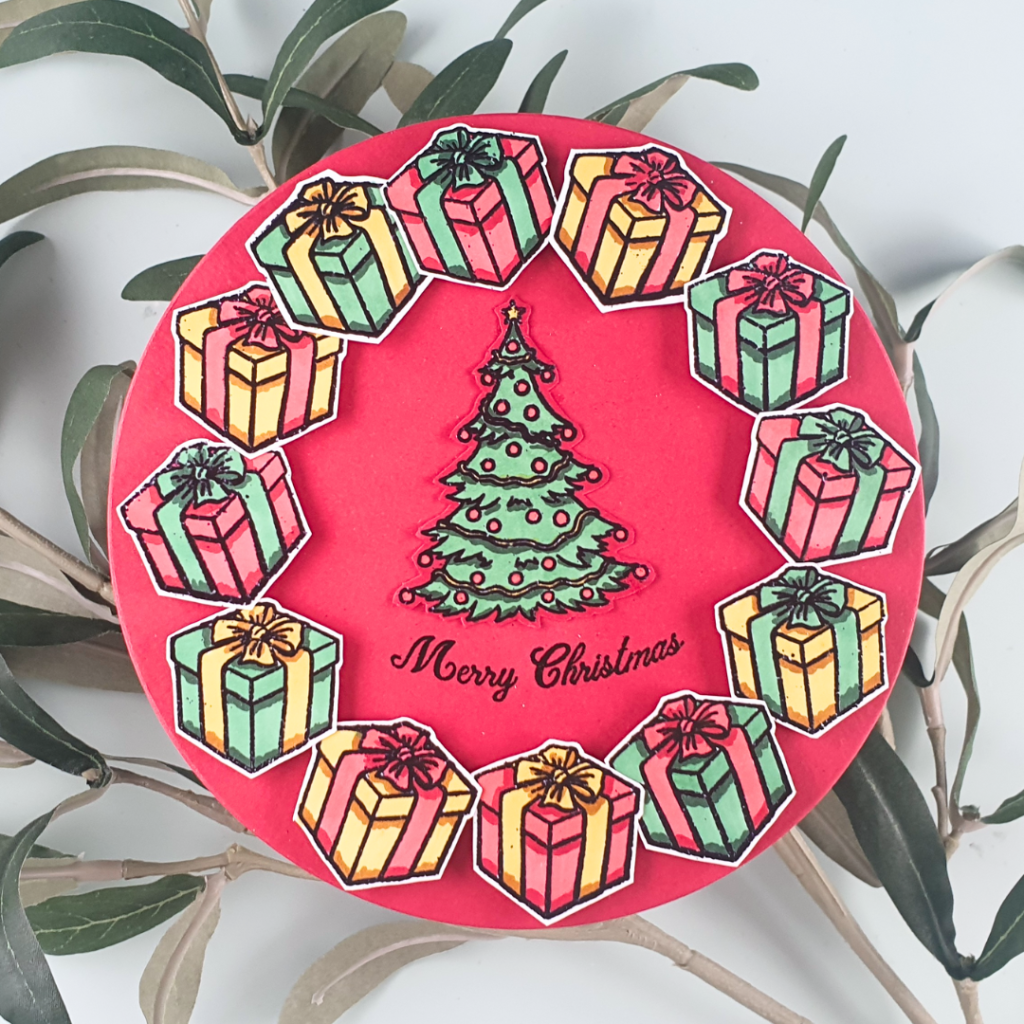 Check out the video tutorial for all of these cards below, then head to the bottom of the post to find easy links to shop for any supplies you need.
Video Tutorial -- Stamping Skills -- 5 Stamped Christmas Cards
I hope you enjoyed this project. Click the links below to shop the products used to create it. Please note that if you shop any of the below links I may receive a small commission at no extra cost to you. This will help me to continue to create projects to share with you. Thank you for your support. Please note that some of the products used may have been gifted to me by the relevant companies.