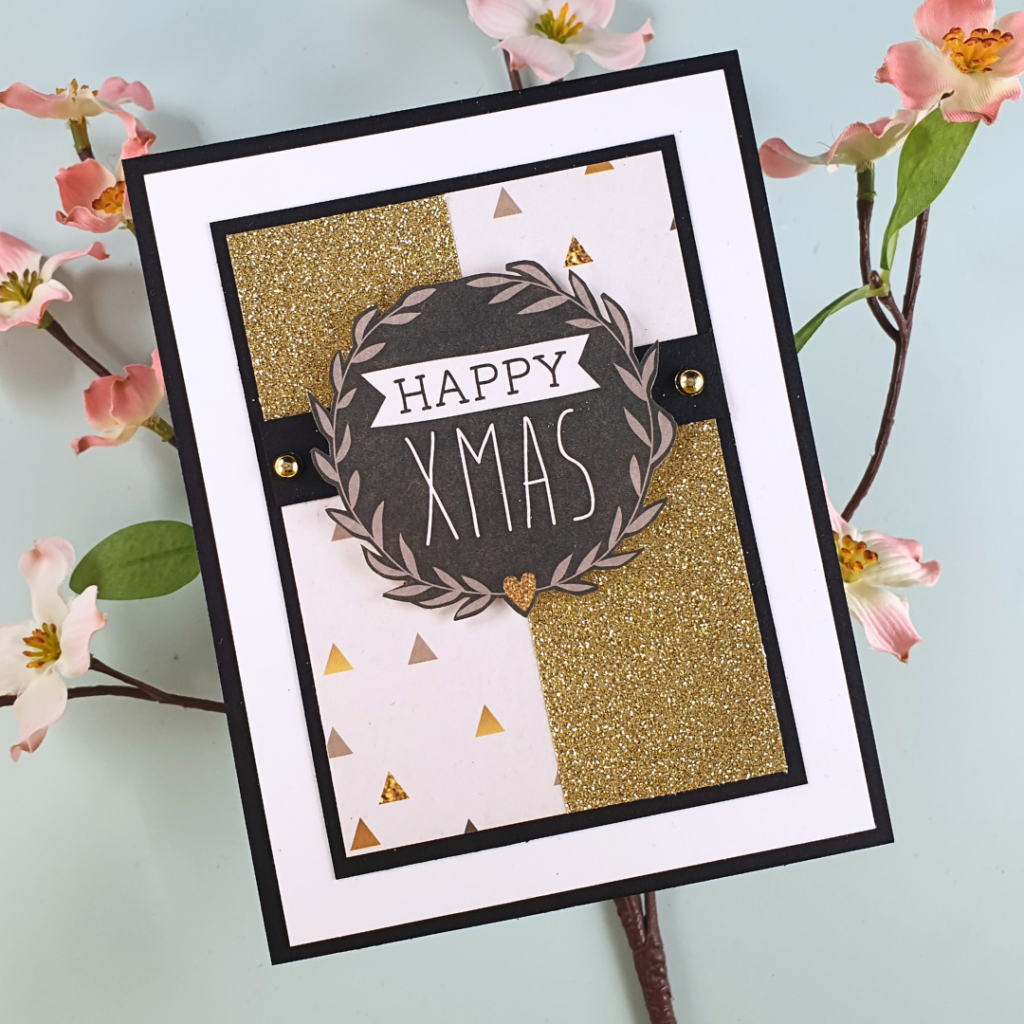 Hello Crafters! How are you? I have something fun for you today -- 15 cards with one pack of patterned paper (actually with a small portion of a pack of patterned paper!!). I created these using the sketches from this month's Kendra's Card Challenge. She tells you how to cut up 6 pieces of 6x6″ paper (I used cut down pieces of 12″ x 12″ paper) with minimal waste, and then gives you the card sketches for 15 cards.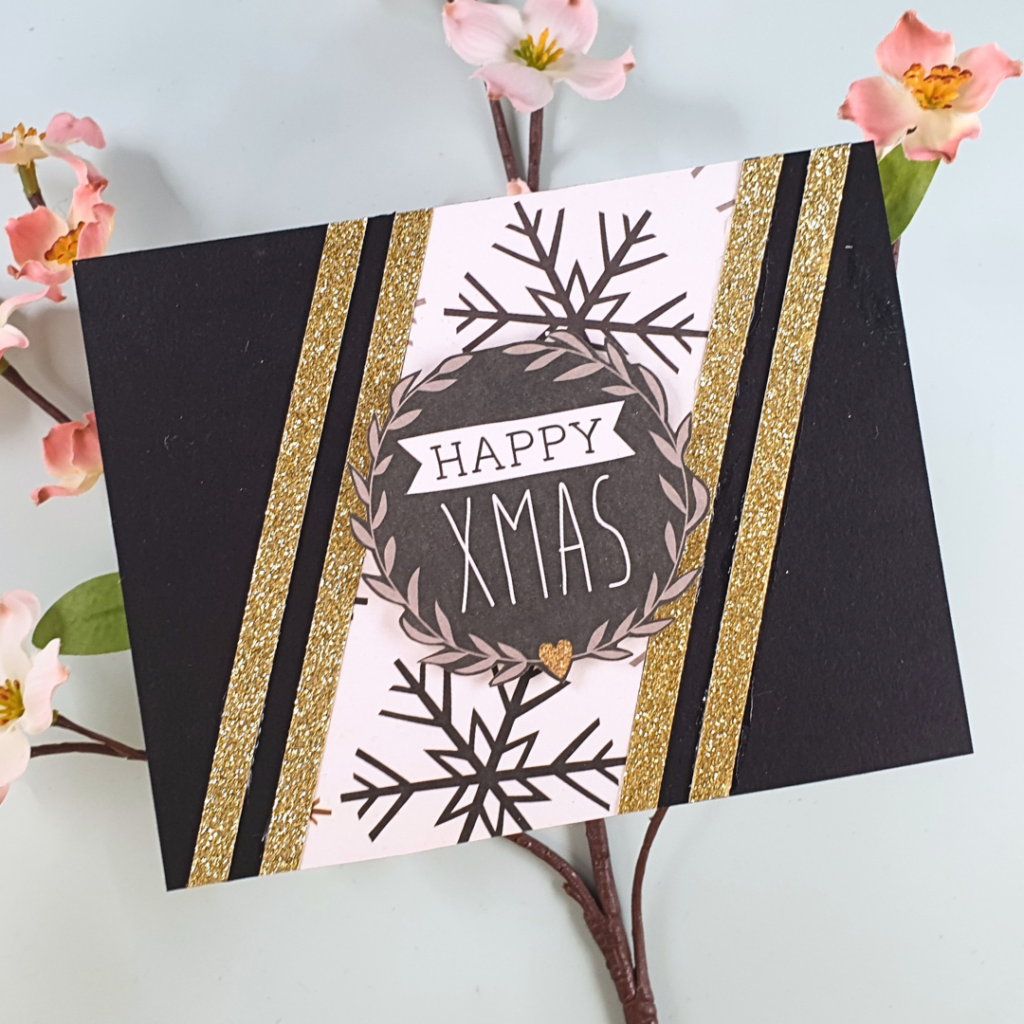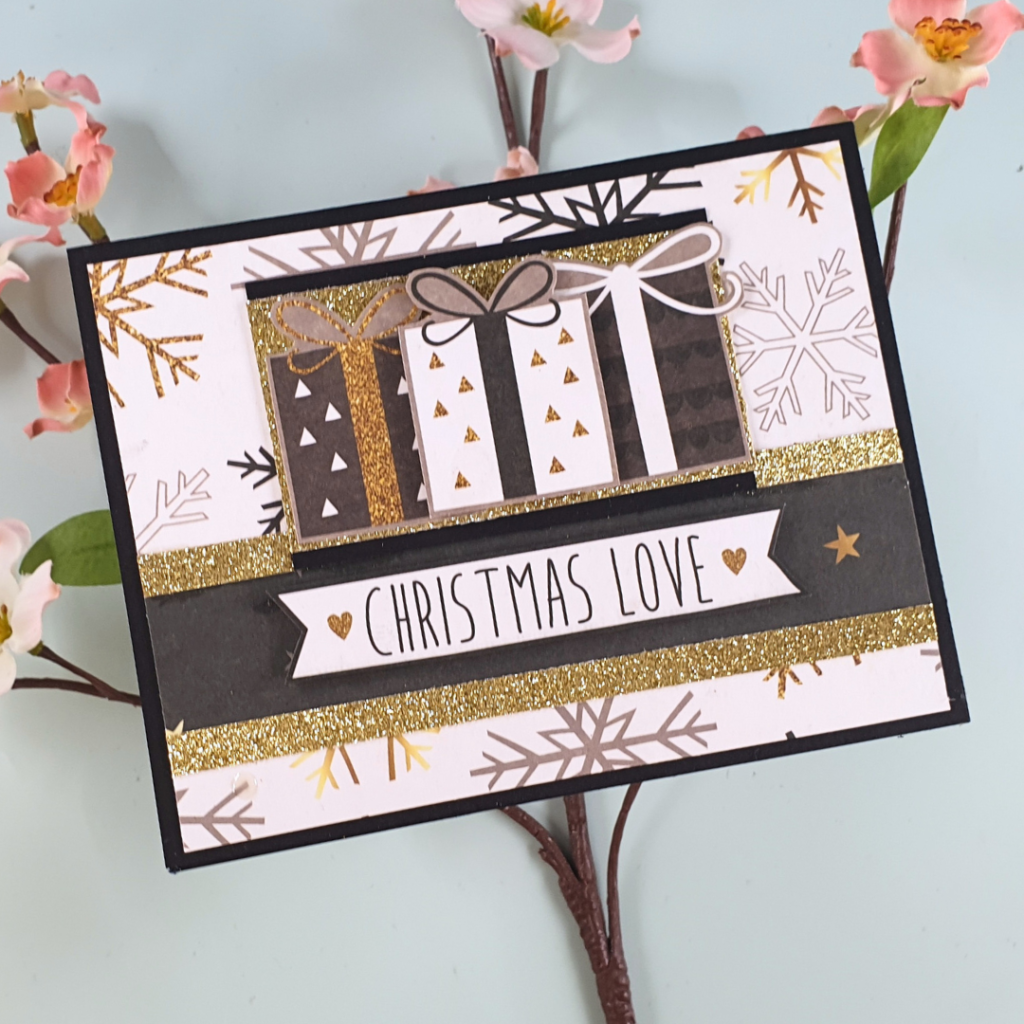 Those of you who have been following my blog for a while will know that I love a card sketch -- they're great for days when you want to make something but aren't feeling super creative. They're also excellent for beginner card makers who don't yet have the confidence to create their own layouts. You can make them for fun, but there are prizes to be won if you actually enter the challenge too! You can find out more and download the PDFs for the challenge over on Kendra's blog (HERE).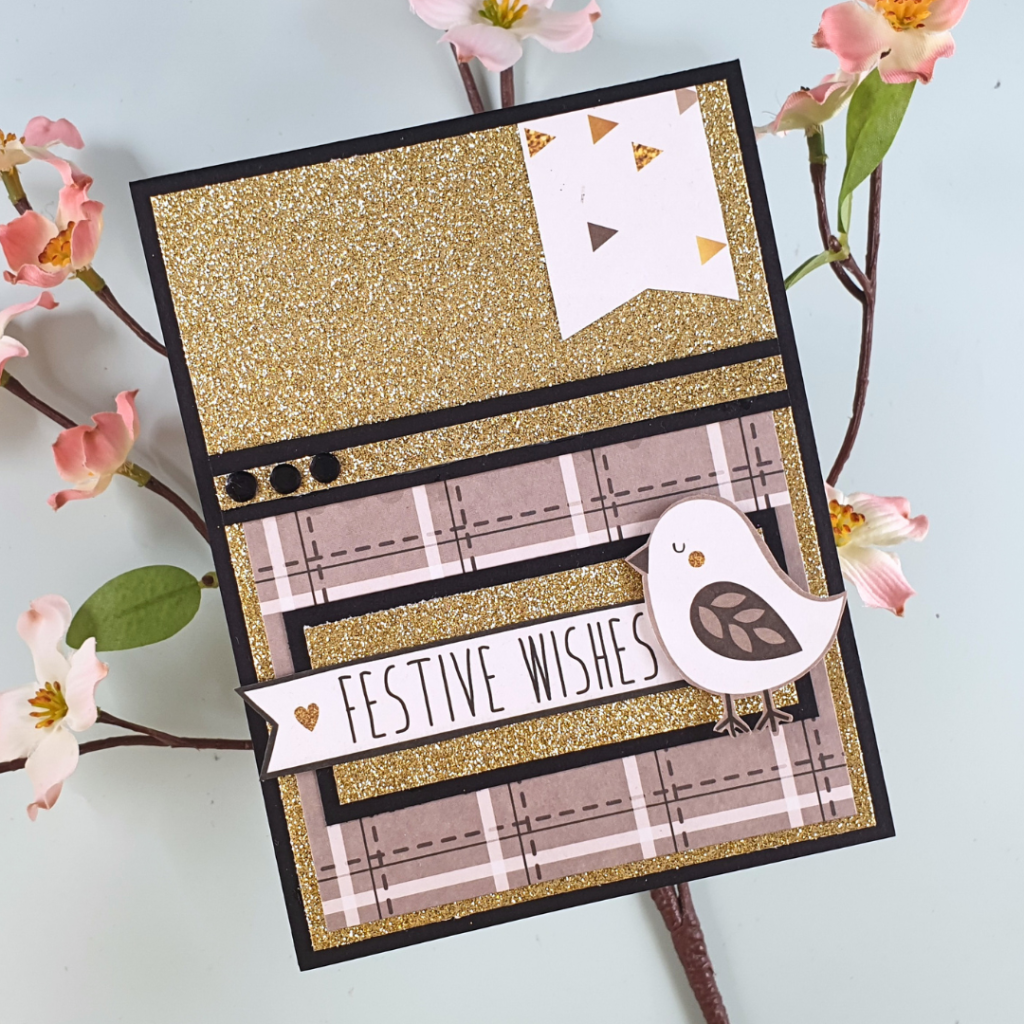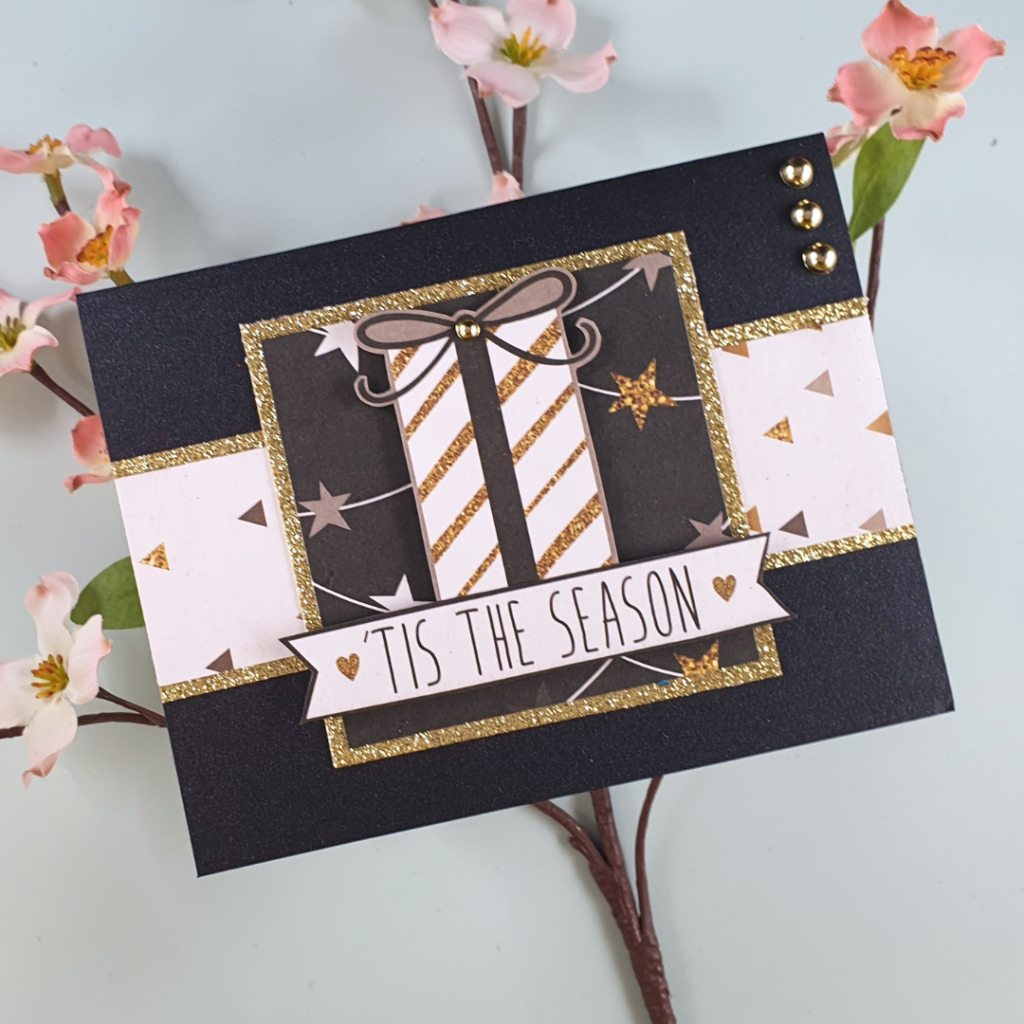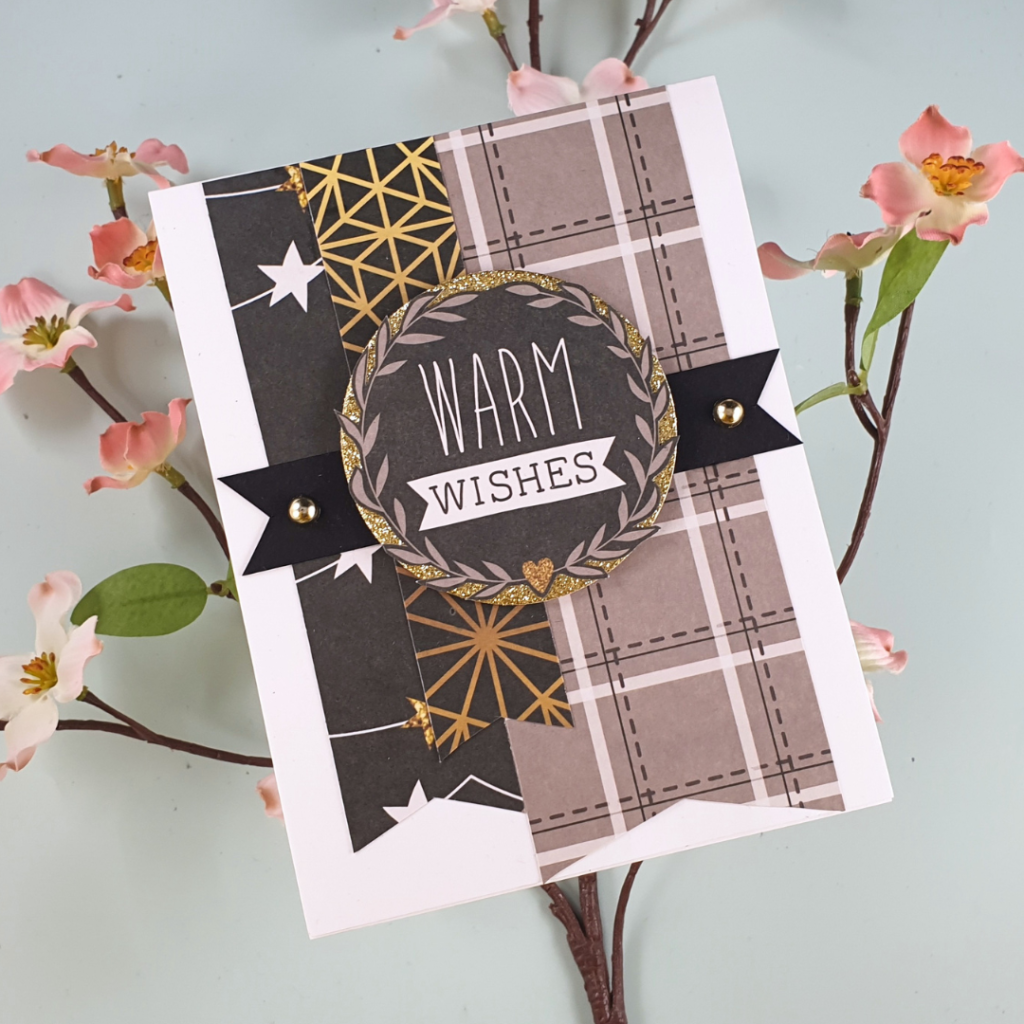 In today's video I show you how I cut the paper and created all 15 of the cards! It's a long one but hopefully I've made it easy to craft along with your own patterned papers and use up some of that stash that I know you have!!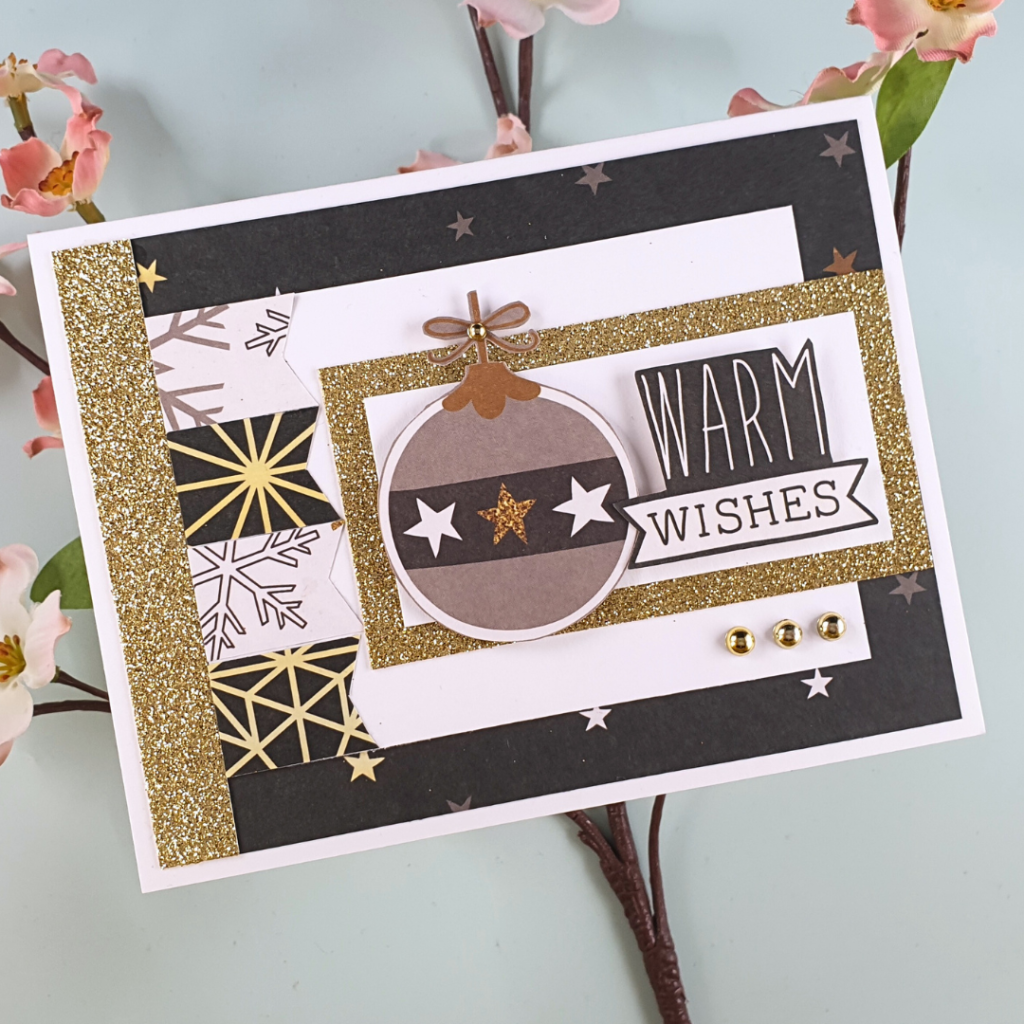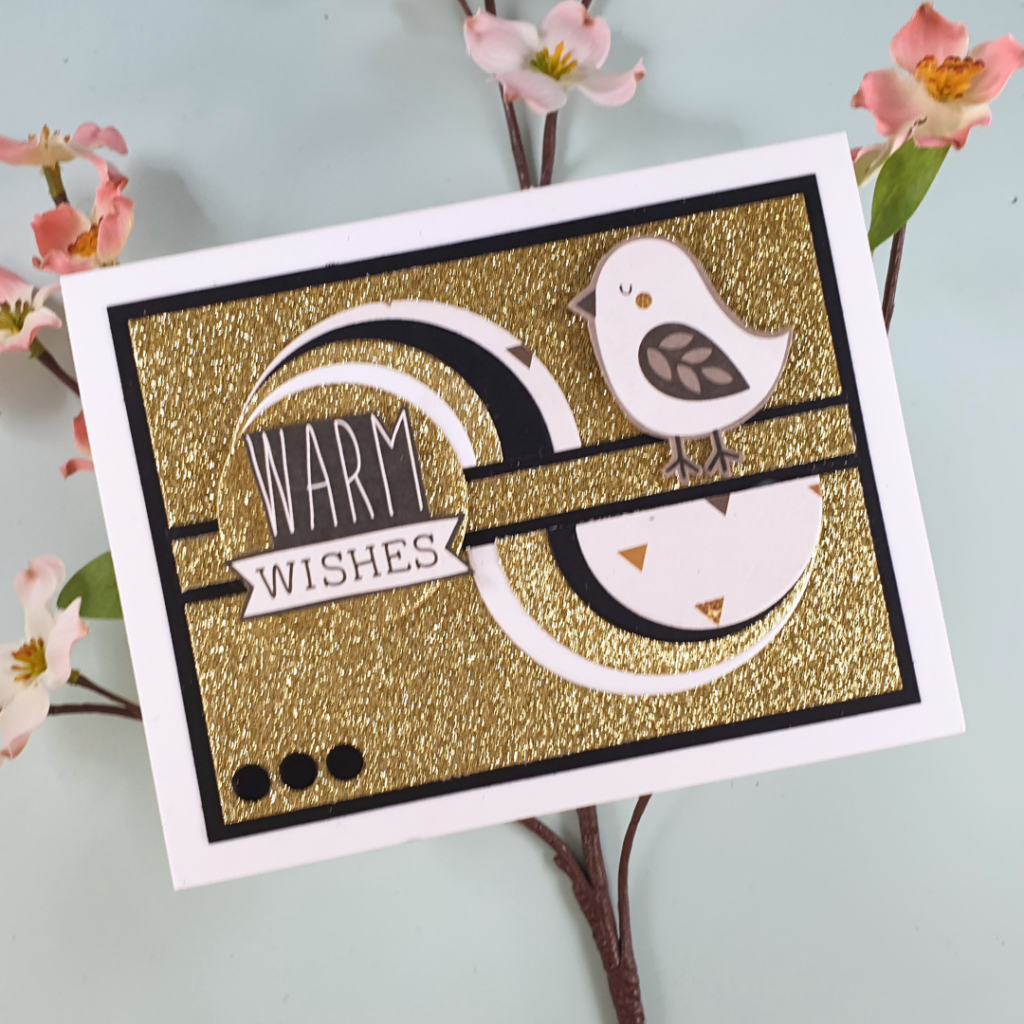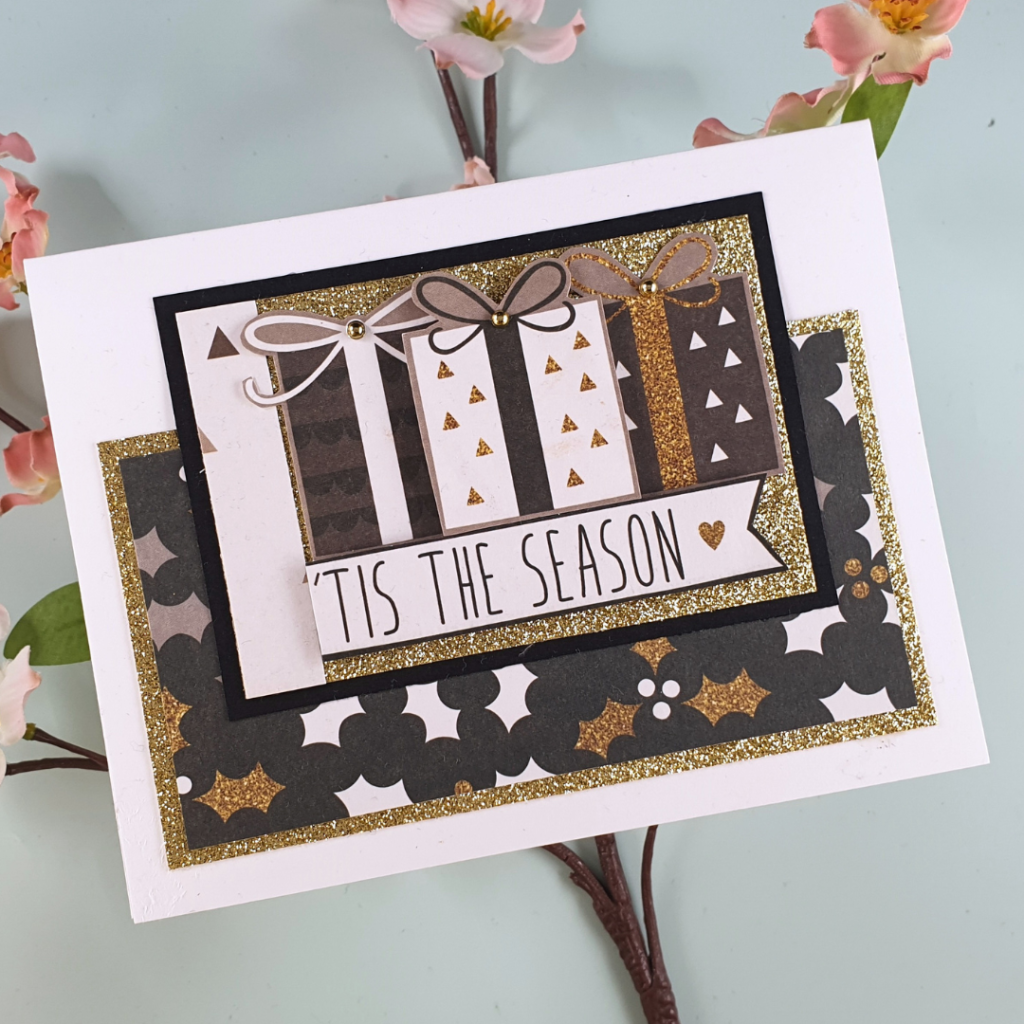 The patterned paper pack that I've used today is out of stock now, so there won't be a supply list for today's post, but the beauty of this challenge is that it can be used to create cards from ANY patterned paper, and hopefully my video will give you some ideas for how you can layer up your papers to create your own beauties!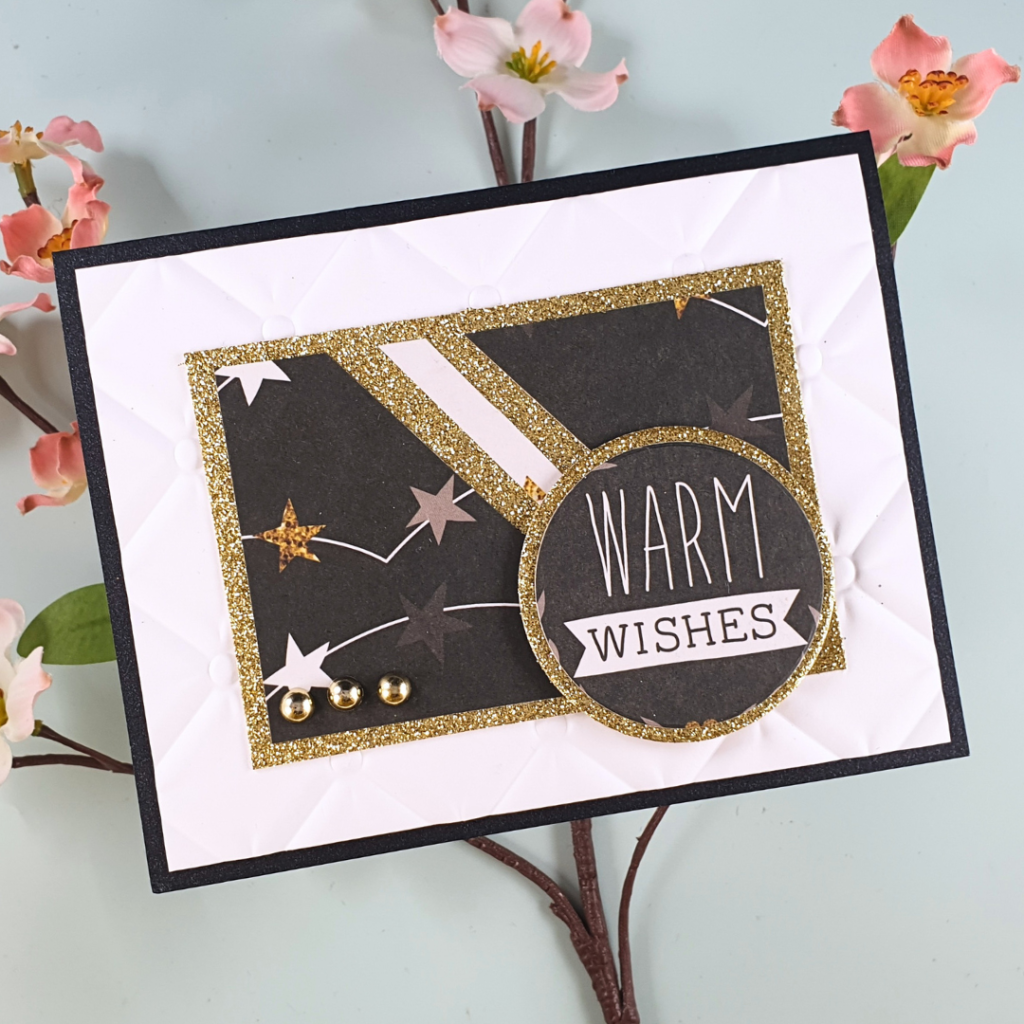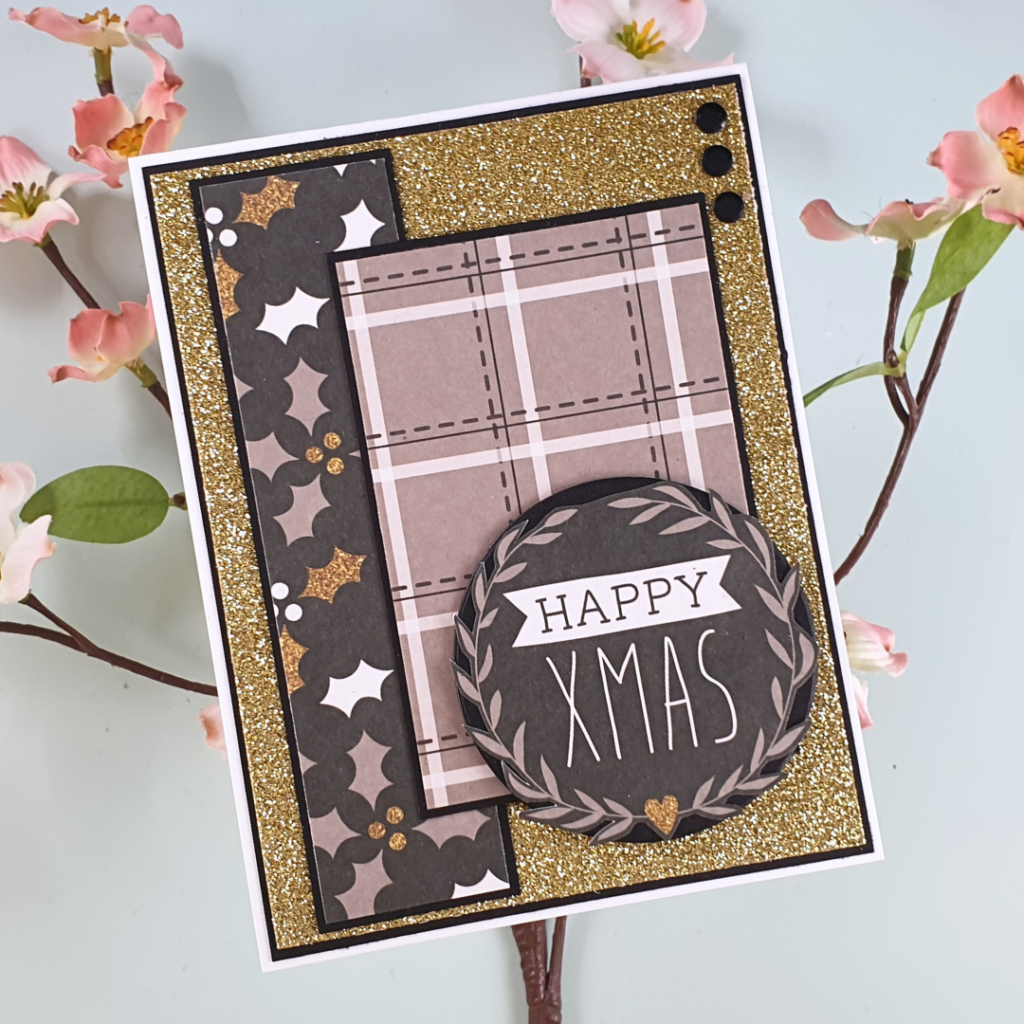 Check out the video below to see how I created all 15 of these cards.
Video Tutorial -- Use Up Your Patterned Paper with a Card Challenge