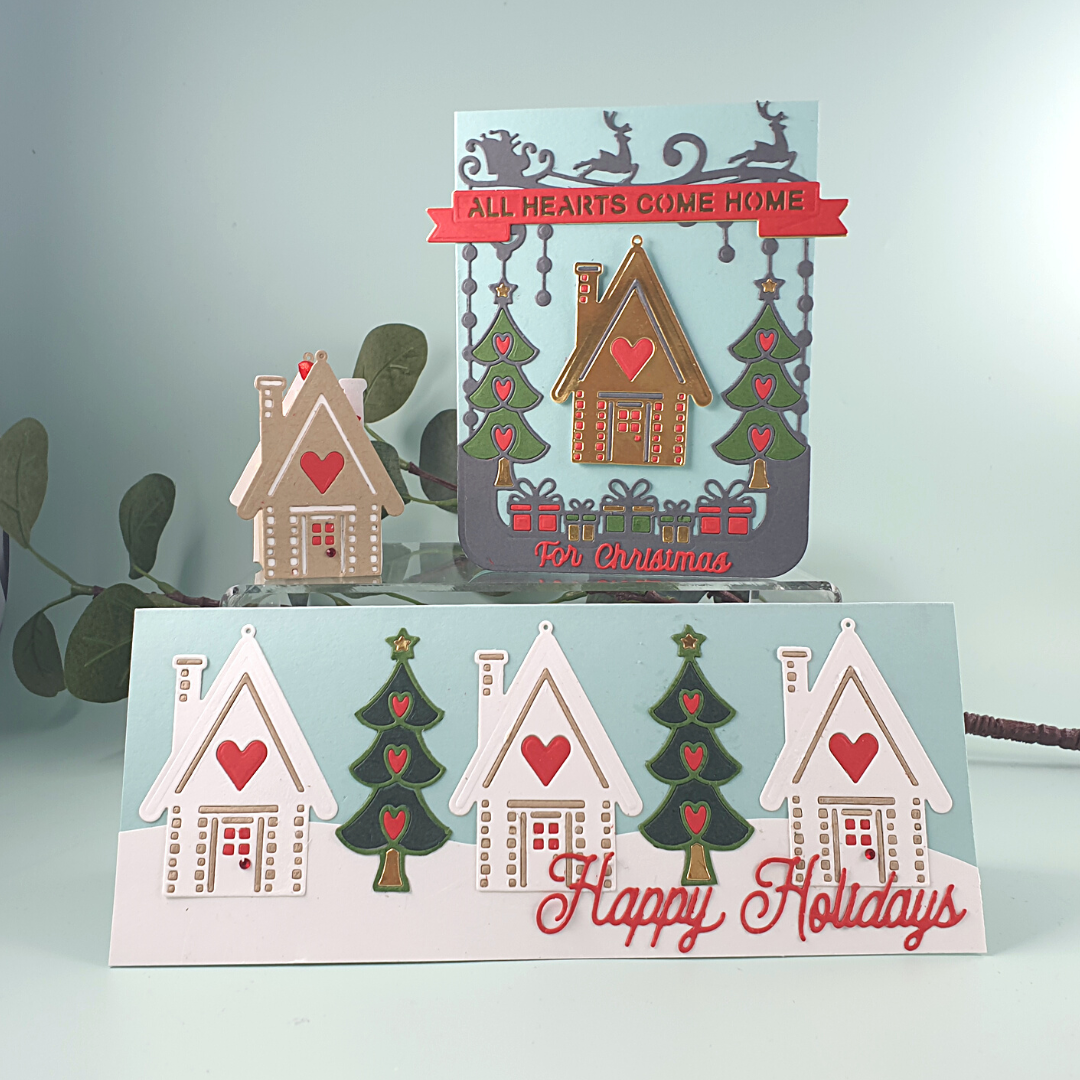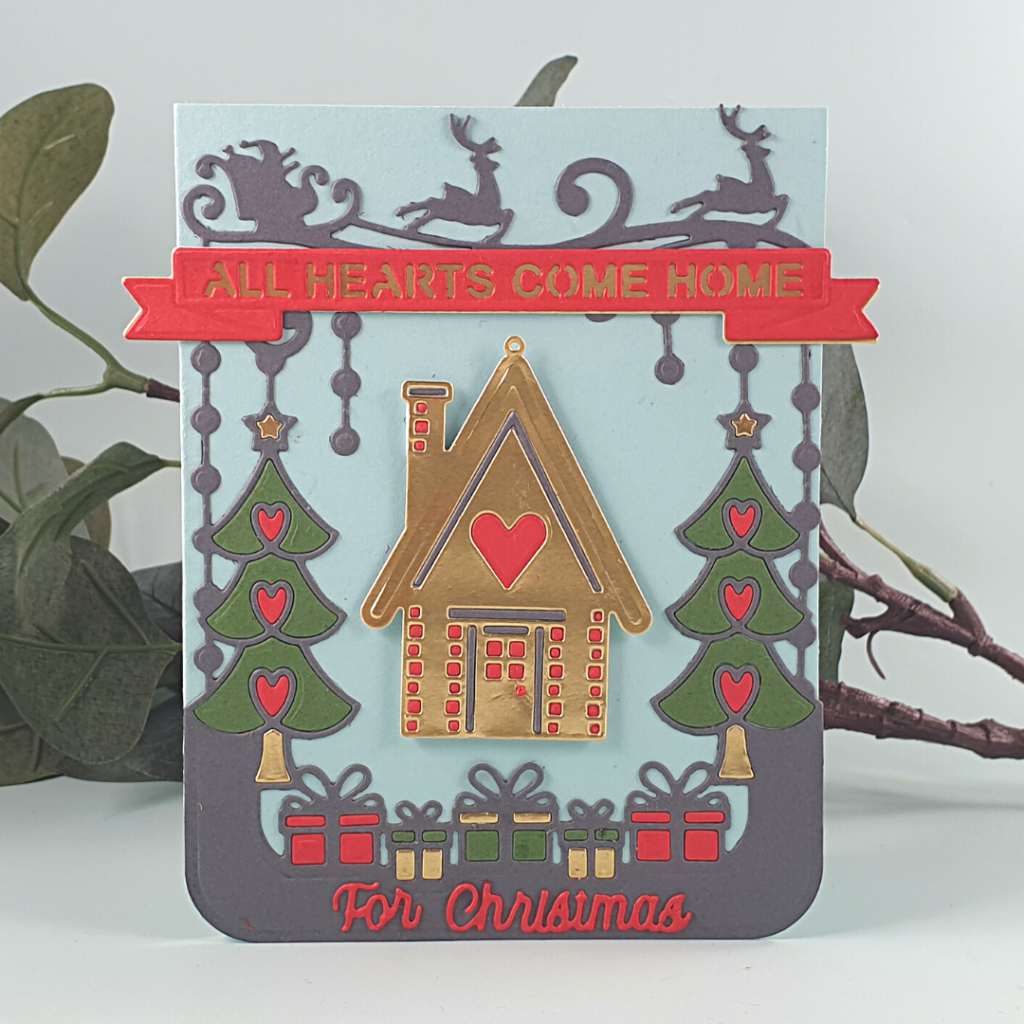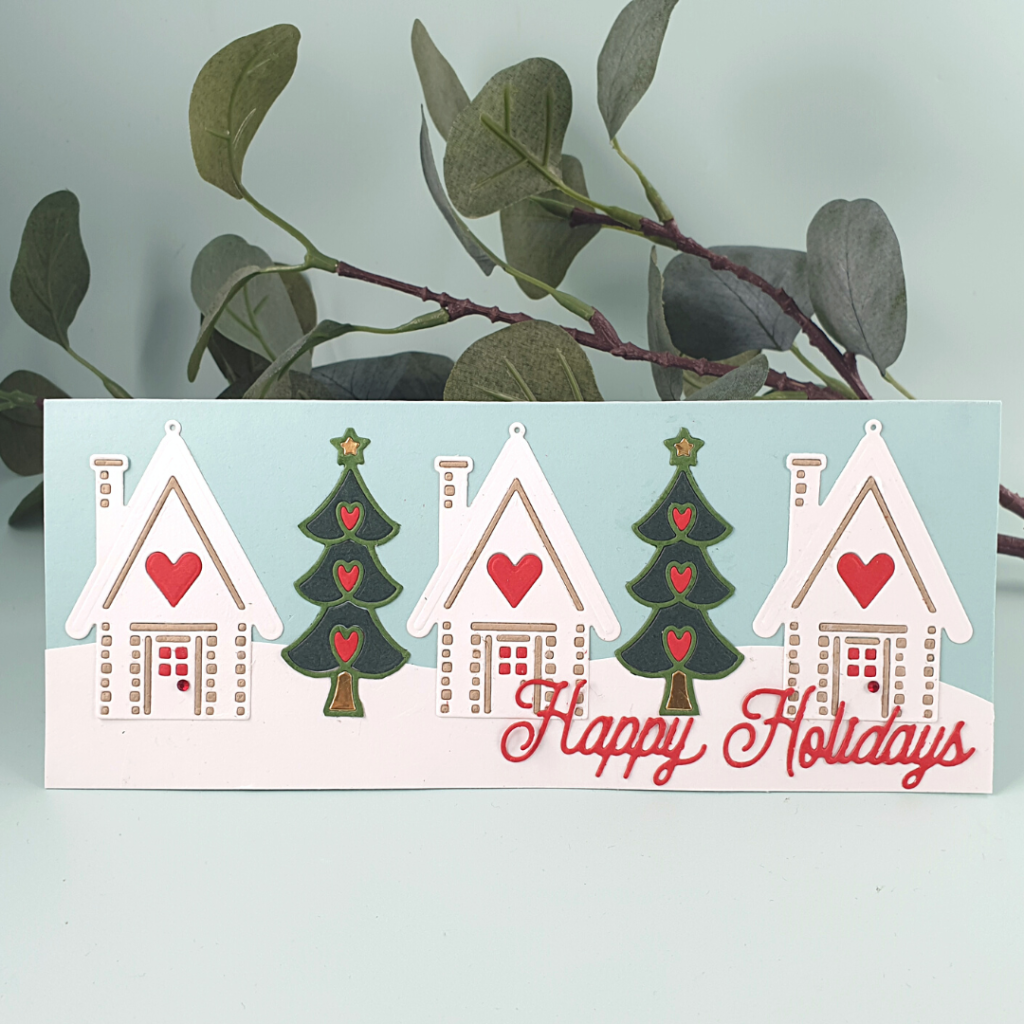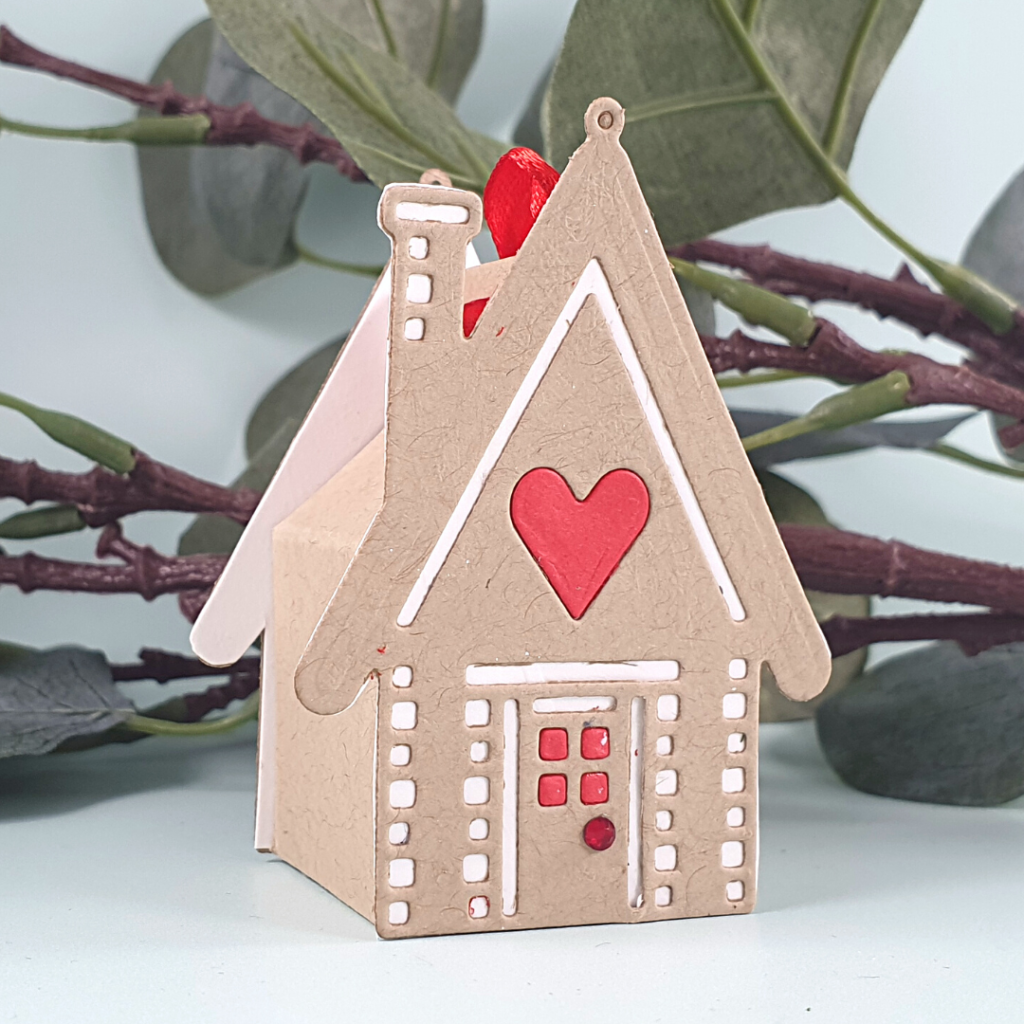 Hello Crafters! How are you? Today's video is perfect for you if you want to know how to get the most out of your card front dies. In my experience, they're really lovely things to have, but it can be difficult to know what to do with them other than create the card that they're designed to create. So I set about showing you 3 different projects that you can make using one card front die set.
The die set that I'm using today is the All Heart's Come Home A2 Card Front Dies from Spellbinders. It's a lovely die set, and you could create beautiful cards just by thinking up different colour combinations and using the die set as it's intended, but I decided to take it a step further and show you how to use it to create a slimline card and a cute little gift box too. I actually think that the gift box is super cute -- perfect for table favours, small gifts, or even an advent calendar!
So if you want to see, step-by-step, how I created all 3 of these projects, watch the video below. Or scroll down further if you want to take a look at the supply list!! Happy Crafting!!
Video Tutorial -- How to Make the Most of Your Card Front Dies
I hope you enjoyed this project. Click the links below to shop the products used to create it. Please note that if you shop any of the below links I may receive a small commission at no extra cost to you. This will help me to continue to create projects to share with you. Thank you for your support. Please note that some of the products used may have been gifted to me by the relevant companies.